There are many ways we can work together. Feel free to contact us at if you are interested in:
– Creative Collaborations
– Editorial Coverage
– Social Media Campaigns
– Sponsored and Guest Posts
If you want to contact our editorial team, you can email us at. If you have a suggestion, tips or just want to say hello, drop us an email at
For business enquiries, please take a look at Work With Us page
Hi there…
I'M KAREN NIGHTINGALE!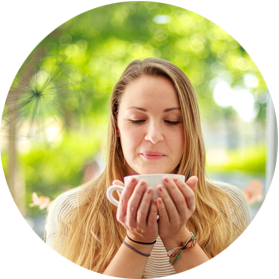 I believe that anyone can create a flexible, natural lifestyle without a ton of stress!
SEARCH WEBSITE