There is no denying that France is a trendy country for local and international tourists. Aside from that, French cuisine has permeated all parts of the world.
This explains why many food lovers would want to have the chance to take a tour around the major food destinations in France.
To help food lovers fulfill their dream and plan out their foodie France trip, here are ten great food destinations in France that are worth a visit:
Dijon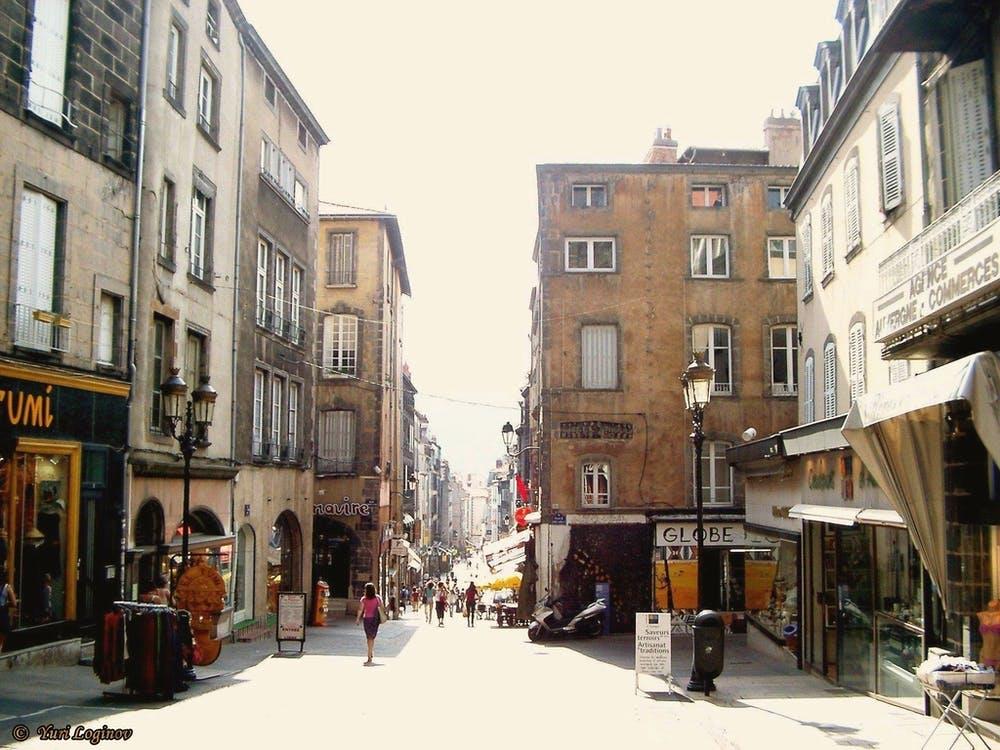 Dijon is a city in France that you probably know most for its much-beloved brand of mustard. This city that people know for mustard should be a good indication that it's a must-visit place for food-lovers, even if you're not a fan of mustard.
Dijon has all sorts of other food products that you're going to want to try. Chocolate and black currant liqueurs (crème de cassis) are great in Dijon, but you should also try gingerbread and vinegar from there.
If you're going to be shopping for local produce, you have to go to Les Halles Market.
Grenoble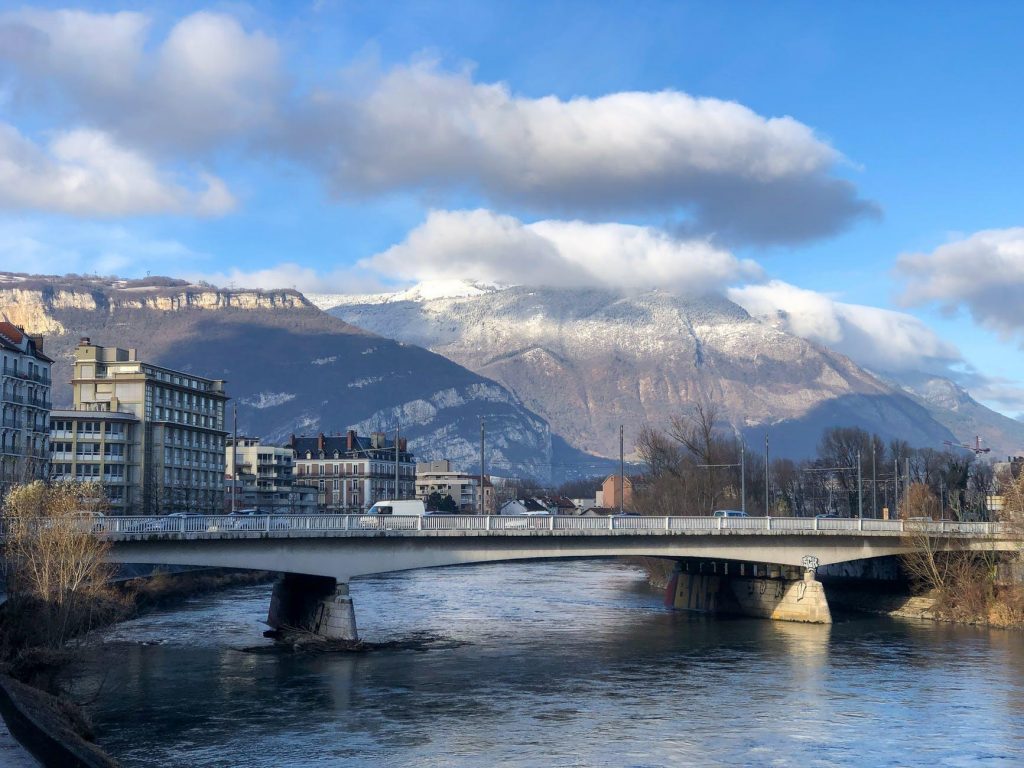 In southeastern France lies the picturesque city of Grenoble. The Alps lovingly surround Grenoble, so it also has the name of the Capital of the Alps.
Aside from the majestic mountains around this beautiful city, Grenoble also has some distinct local cuisine that you can enjoy. This is due to its unique Swiss and Italian influence permeating to their food.
A delicious helping of Ravioles du Dauphiné is an almost decadent treat that will surely fill you up. Speaking of a treat, you should have a taste of the Chartreuse liqueur, a French liqueur that the Carthusian Monks prepare themselves.
Lille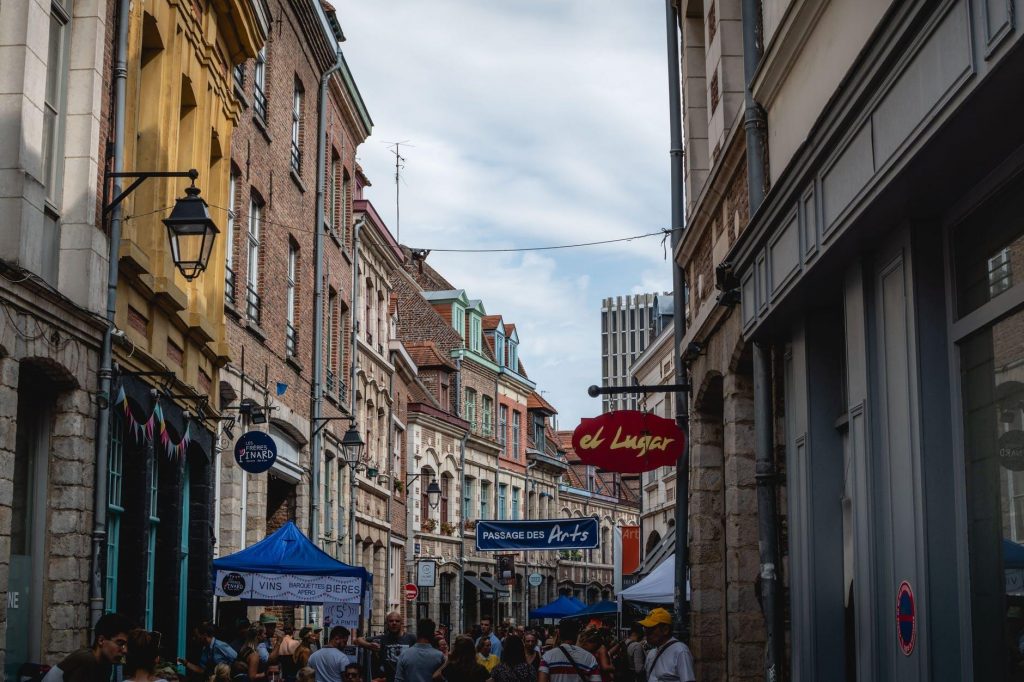 The fascinating city of Lille is rich with historical and cultural significance, and you can find it in the northern region of France. You can even enjoy a walk down history by looking at many of the architectural designs present in the city.
All that walking should rack up quite an appetite from you. Luckily, there are tons of local cuisine that you should have in Lille.
Since Lille used to be a Flemish territory, there are bound to be influences present in the local cuisine.
An incredibly hearty and delicious meal that you should have would be the carbonnade de boeuf. It is best paired with delicious beer, which they also used to cook the beef.
Bordeaux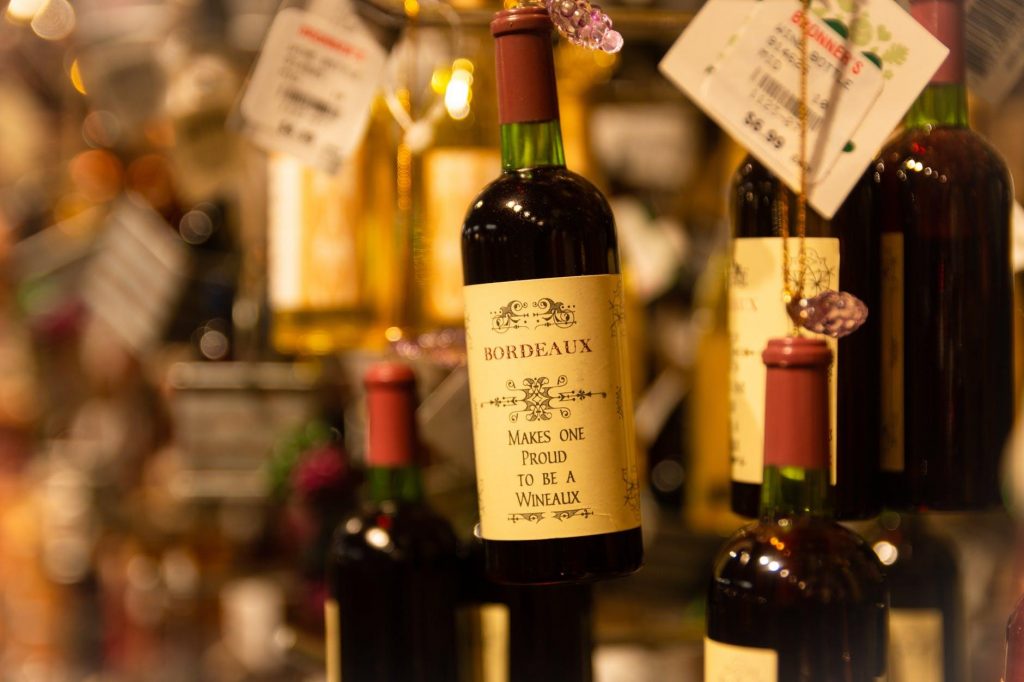 Bordeaux is a UNESCO-protected port city in the southwest of France, famous for being the home of many world-class vintages.
A great pair with the many wines in Bordeaux is a lamb dish called the Agneau de Pauillac.
You can also enjoy a local Bordeaux pastry for dessert lovers that you won't find outside the region, which is the Puits d'Amour. This pastry is dough topped with crème Chiboust. It's bite-sized and a nice treat.
Strasbourg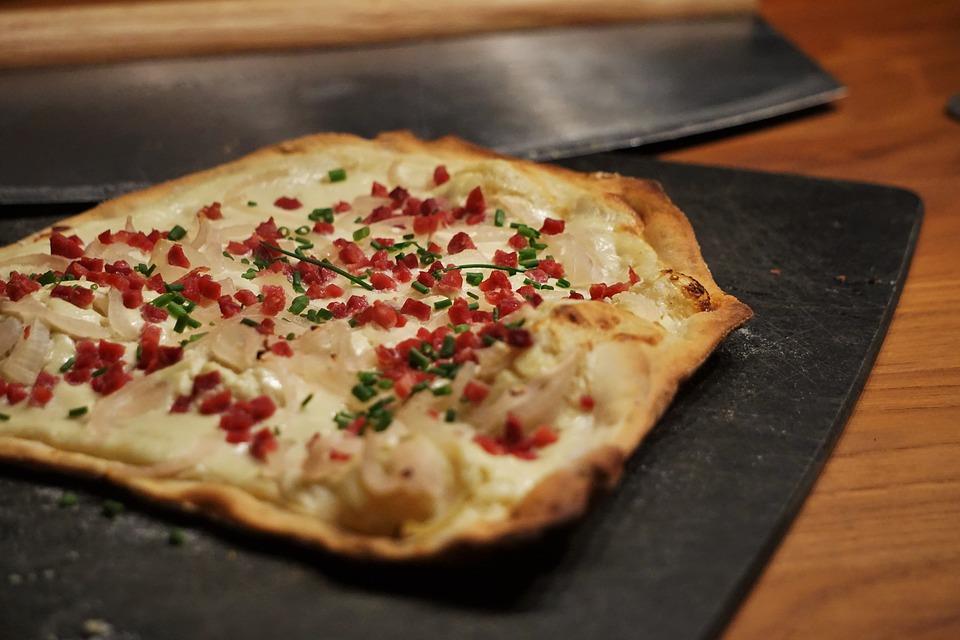 Strasbourg is the capital of the northeastern region of France, known as the Grand Est region. What's unique about this city is that it has a strong German influence in the city, creating a unique, Franco-German culture.
If you plan on traveling to Paris in winter, make sure that you stop by Strasbourg. Many delicacies are a perfect pair to warm you up on a chilly winter day or night. For example, some sauerkraut paired with a lovely Gewürztraminer is a delicacy you won't have and shouldn't have anywhere else but in Strasbourg.
It would be a mistake to go to Strasbourg without trying out one of their most famous local cuisines: the Flammekueche. The Flammekueche looks a lot like a pizza, but it's real bread, with curdled milk, bacon, and onions on top.
La Rochelle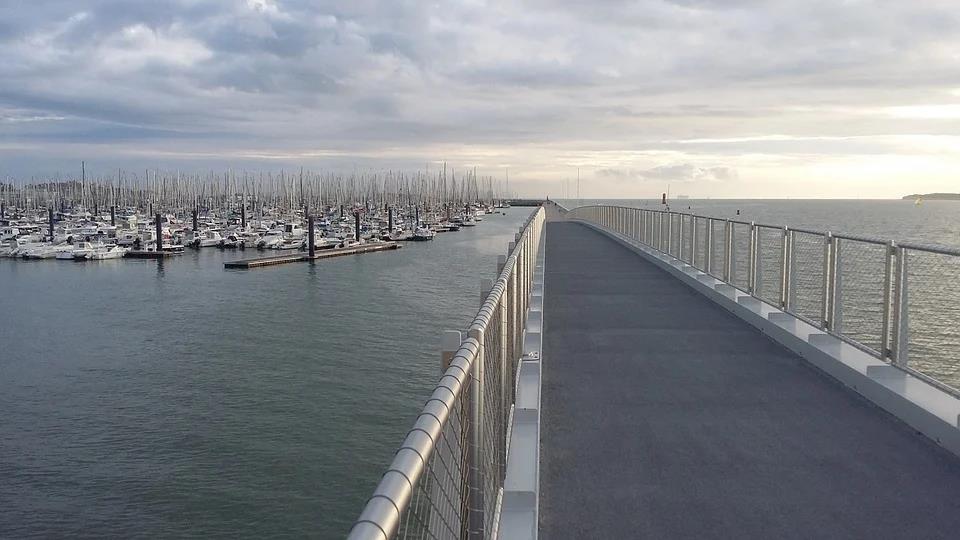 La Rochelle is a port city by the Bay of Biscay located in the southwest of France. Since it's right by the Atlantic Ocean, you can expect local food to be all about seafood.
With that said, a popular meal originating from La Rochelle is the traditional dish of Mouclade. It's mussels that you cook in white wine, some curry spice, cream, and saffron.
It's delicious and fresh since there are plenty of local mussel farms nearby.
Reims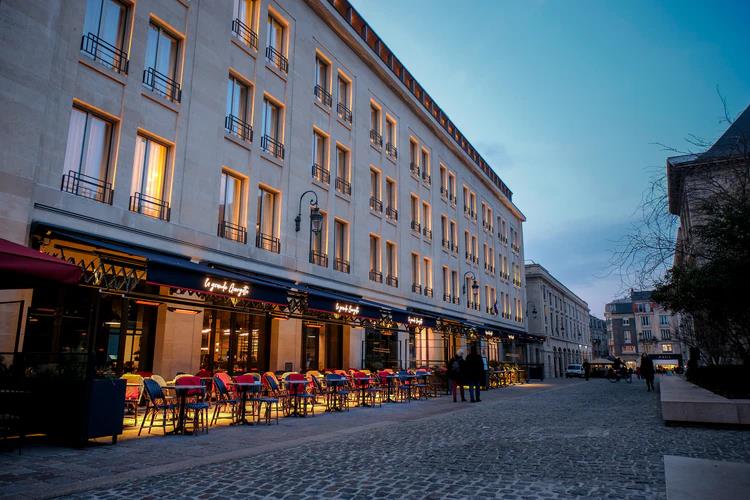 Another city in the Grand Est region of France that has terrific local food is Reims. It is also the most populous city in the area.
Around Reims, you can enjoy plenty of fine tasting Champagne, especially since this is the Champagne region. However, for foodies, there are also foods that you can't miss.
Jambon de Reims is a local version of the ham dish that is Jambon Persillé, and it's good either as an appetizer or if you're looking for a light meal.
If you want to have some pastries, you have to try the biscuit rose de Reims. The distinct rose color gave it its name and is perfect with a side of tea. Traditionally, they even dip this biscuit in a glass of champagne or red wine.
Paris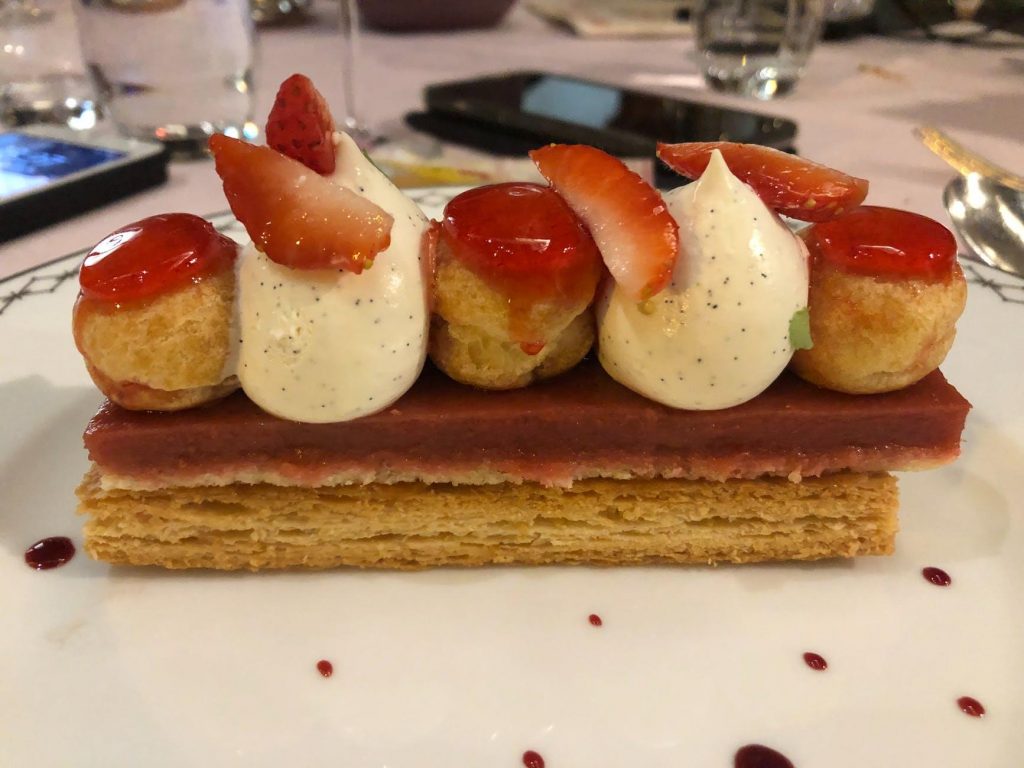 We all know what Paris is, but the sights there aren't the only world-class things worth visiting.
The pastries there are great with a cup of coffee. You have macarons, croissants, baguettes, and more. Besides pastries, you can also have some duck confit, a delicious meal, but quite hard to find in Paris.
Steak Frites is another popular meal to have in Paris, which is excellent for a classic Parisian dinner.
Lyon
Lyonnaise cuisine is a food culture that people from Lyon are proud of, which is why you need to stop by and try them.
There are too many Lyonnaise cuisines worth trying. But if you're looking for the quintessential, typical meals, you can try Coq au vin, chicken in wine sauce.
Quenelles are groundfish dumplings and are one of the most typical Lyonnaise cuisines that you should have.
Toulouse
Toulouse is said to be the home of French comfort food, which is why it would be a mistake not to take your time touring through their cuisine.
An example of an excellent Toulouse cuisine is the Cassoulet, which is a bean casserole with all sorts of meat, like local sausages and duck confit.
Tarte aux noix is a dessert that you can enjoy along with a scoop of ice cream. If you want, you can also eat it by itself or with a cup of tea.
Any food lover would want to go to France because of the world-class wineries, and unique and local produce turned meals. If you happen to stop by this lovely country, make sure to visit the cities listed above and enjoy the many facets of French cuisine.