The world's revolutionizing and solar energy is helping us all to adopt an environmentally friendly life! With coal and water under the threat of extinction and electricity bills surging up higher, the sun is actually a God sent blessing for the world. It's freely available and is inexhaustible (Bless the Sun!). The experts have utilized this free energy wisely enough and harnessed it to gift us solar powered products and gadgets.
The solar powered gadgets are nothing short of magic in our lives today. You can utilize them for long that you don't even have to worry about paying the bill for the same. And if we add to the benefits, you can actually be paid by the State (in some places) if you own solar panels in your property! So, isn't solar energy a great inclusion in our lives? And we could actually benefit from it more if we utilize its different ways in our day to day life! Of course, solar panel maintenance is an unavoidable part of "going solar."
Ø A list of best solar powered devices for your regular lifestyle!
Gone are the days when solar energy was looked upon hesitantly and people used to shy away using the same. Today, you'll see almost everything utilizing solar power and operating excellently everywhere. Below, we have listed some tips which can bring that magic of the power of the sun to your daily domestic life better and cut down your electricity charges too.
o Solar panels — There are lots of cheap solar panels available in Melbourne via Wattsup Solar and Electrical, which provides you economical options that last for decades. These can be easily put up on your roofs and you can cut down your electricity bill to an admirable all-time low. And as said above, you may even get paid for the amount of energy you conserve through your panels.
o Solar water heaters — Most people nowadays complain about the high usage of electricity and gas used to heat their water. With solar heaters, you can consume hot water in a chilled climate and wouldn't need to stress about the hike in your bills because of it.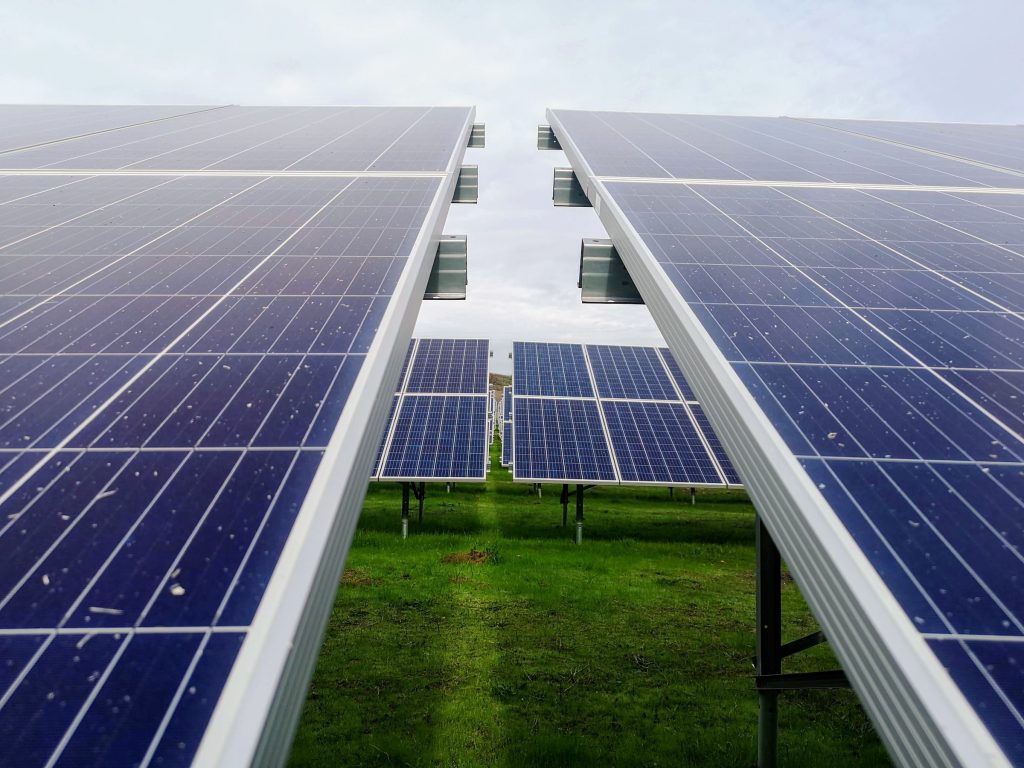 o Solar charger —Mobile chargers are a must for everyone today! You just couldn't function without smartphones, and your phones require chargers to operate. You can skip to solar chargers which would really make your life a lot easier. Carry it anywhere, without worrying about the plugs or sockets — simply charge them throughout the day under the sun and fill the battery of your device through them during the night.
o Solar oven — Cooking is a daily chore in almost all households. And most of us carry out this task through stoves and ovens which are either fuelled or run through electricity. While solar ovens are an excellent investment. They work similarly as the electrical one but don't cost you a hefty bill.
o Solar lights — Yes, we are even fortunate enough to have solar lights in our life. These are a great alternative to the electrical ones, as they provide better brightness and last longer, along with reducing your utility bills.
These are some excellent gadgets listed especially for easier domestic usage. They utilize maximum solar energy to make your life easier. Now, can you imagine the long list of benefits you can enjoy once you adopt them in your regular lifestyle?