Today, several local startups or small businesses have switched to canvas banner ads to beat the competition. As far as canvas banners are concerned, these are usually meant for high-end ad displays, backdrops, banner, and much more. In this form of advertising, image plays a crucial role and helps your business reap maximum dividends provided your branding is right. To be candid, canvas banners create the first good impression on your customers and clients. 
According to an article published on https://www.entrepreneur.com, the key to the success of your banner ads is that you need to make it tempting to your buyers so that they notice it. Here are three reasons why you must turn to canvas banner ads: 
1. Apt use of graphics to narrate an interesting story 
Canvas banner ads can tell your audience much about the products you sell, business values, as well as goals. To succeed, you need to create attention-grabbing graphics to tell your brand story in a one-off way that other forms of marketing cannot. 
Did you know that some brands use canvas banners playing the movie or TV ads rotating periodically throughout the day? Numerous individuals view these ads in a day, when commuters, passersby, and drivers move past them on the crossroads, and even on buildings. 
If you know how to use canvas banners smartly, it could allow your business to connect with customers through products/services, in a useful, interactive, and riveting way. 
2. Boost sales and brand awareness 
Studies indicate that it takes not more than four seconds to make or break your brand impression. This is when canvas banner ads act as a fast, convenient, and affordable way to pique customer interest so that you can convert opportunities into sales. 
Canvas banners could be designed in any shape, size, as well as color based on your branding needs. Your goal is to make a huge, attention-grabbing banner quickly captivate passerby attention in places such as highways or interstate, where commuters drive by every day. 
Though some passersby may not turn into your instant customers, an attractive banner with a persuasive message may linger in their memory for some months, thus increasing the chances of them becoming your loyal customers in the days to come.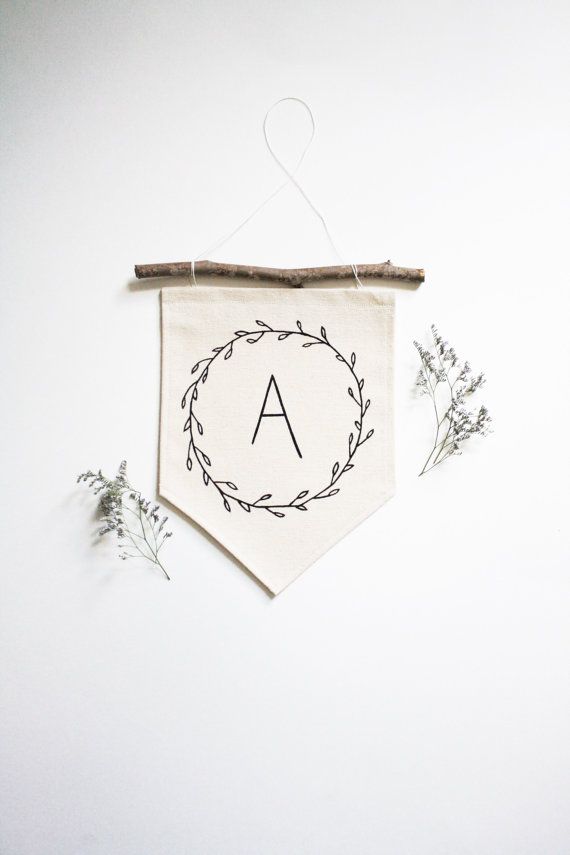 3. Fast, simple, and affordable 
A smartly designed canvas banner ad used in strategic points will fetch you unmatched ROI without you having to spend too much. That is because banner ads are easy on your pocket and could be personalized depending on your branding or business needs. 
You can also place canvas banners at strategic spots. This advertising medium is durable and can endure rough weather conditions for a long time. Therefore, if you have a new business or you would like to soft-launch your products without creating a dent in your wallet, canvas ads are your best bet to help you realize your advertising and sales objectives. 
Conclusion
Now that you have all the good reasons to use canvas banner, what are you waiting for, huh? Take the plunge and start marketing your products through banner ads.