Taking a vacation is great but it's the photos that really highlight the success of your trip. And in today's media-rich world, your vacation photos can be shared instantly, drive conversations with friends and family, and showcase your talents. Here are some of the best Instagram-worthy destinations in Key West for your next trip to Florida.
Charter Fishing at Sea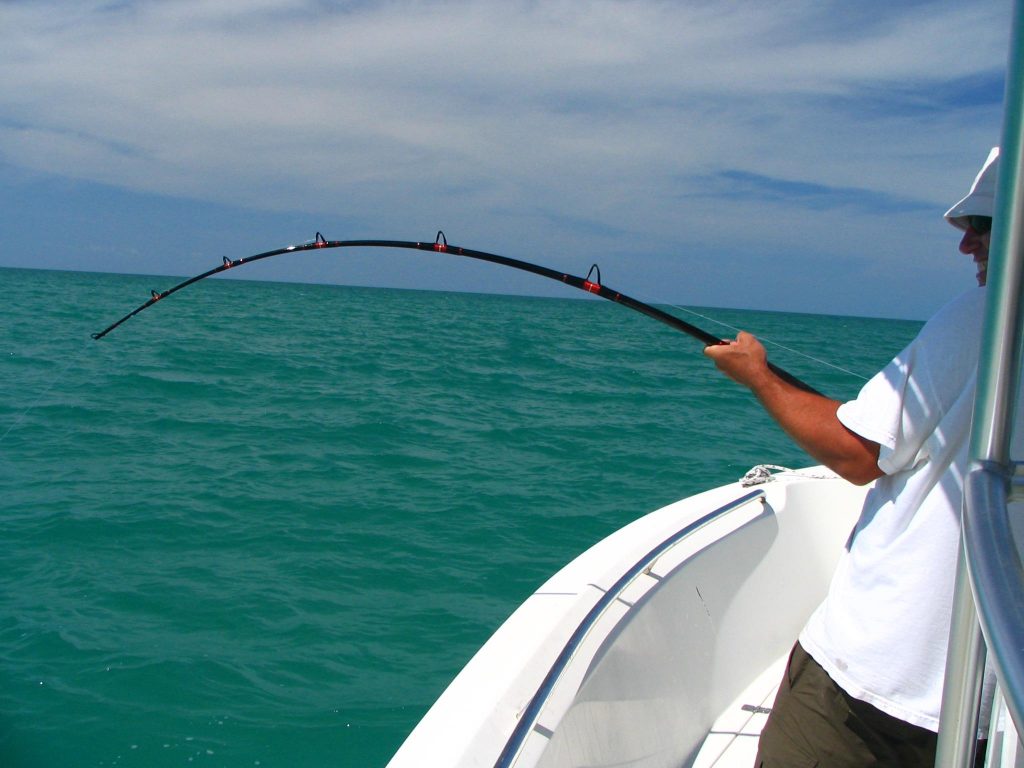 Whether you've been fishing hundreds of times before or this is the first time you'll ever pick up a rod or reel, going on a chartered fishing trip is fun and exciting, too. It's one of the top reasons people visit Key West. Trust the team at All In Fishing Charters to ensure your experience is top-notch. What makes Key West stand out as a great location for fishing is its location, right between the Gulf of Mexico and the Atlantic Ocean, so you might go out for mackerel, grouper, mahi-mahi, and more. Get great action shots and sweeping views of the water, whether you're doing deep water, reef or wreck fishing. There's no need to pack extra gear for fishing, the charter boat has everything you need, from rods and reels to tackle and bait. Plus, with the assistance and pointers from the captain and crew, you'll be fishing like a pro in no time at all. If you should catch something worth keeping, you can even visit Dante's restaurant for their cook-your-catch dish, served family-style.
Touring a Museum
Museums in Key West offer a great opportunity to glimpse the people, places, and experiences that are so distinctive. Some offer guided tours while others allow self-directed experiences. See what it would have been like to be a lighthouse keeper at the Key West Lighthouse Museum and Keeper's Quarters or work on the USCGC Ingraham. Browse exhibits dedicated to shipwreck science and lost treasures at Mel Fisher's Maritime Museum. Explore the Hemingway family heirlooms at the Ernest Hemingway Home and Museum and view presidential artifacts at Harry S. Truman's Little White House. And even though they're not technically museums, check out the informative and engaging programs offered by the Key West First Legal Rum Distillery and the Rodriguez Cigar Factory, too.
Distinctive Dining
Everyone loves foodie photos on Instagram, and Key West does not disappoint. You'll absolutely want to visit locally-owned restaurants for some of the best foods that area is known for. Start with Eaton Street Seafood Market and Restaurant and select among the lobster roll, fish sandwich or conch fritters, to start with. These dishes are expertly made with only freshly caught local seafood. And with outdoor dining, you can enjoy great weather and ideal natural light for your food photos. For outstanding key lime pie, visit Kermit's Key West Key Lime Shoppe on Elizabeth Street. You can't miss the eye-catching green and yellow building and the charming koi pond that's adjacent to it. Pick up pie by the slice or whole; Kermit's offers a full menu of light fare, too. Don't miss the eclectic collection of key lime-inspired gifts here, too, such as jams and preserves, candies, and cookies.
Visiting a Children's Animal Farm
Even though it's got "children's" in the name, everyone is welcome at the Monroe County Sheriff's Office Children's Animal Farm. Come interact with a wide variety of animals who have been rescued from unsafe homes, and now cared for by those in the custody of the Monroe County Sheriff who receive training in animal care. There's no admission fee, but the farm has very limited hours, so it's best to plan ahead for your trip. Get close to familiar farm animals like pigs, cows, horses, and goats as well as unusual new friends you can meet, like a peacock, kinkajou, ostrich, and lemur. You'll be the envy of your IG followers with cute pictures of yourself with alpacas, rabbits, and other sweet creatures.
Walking in Paradise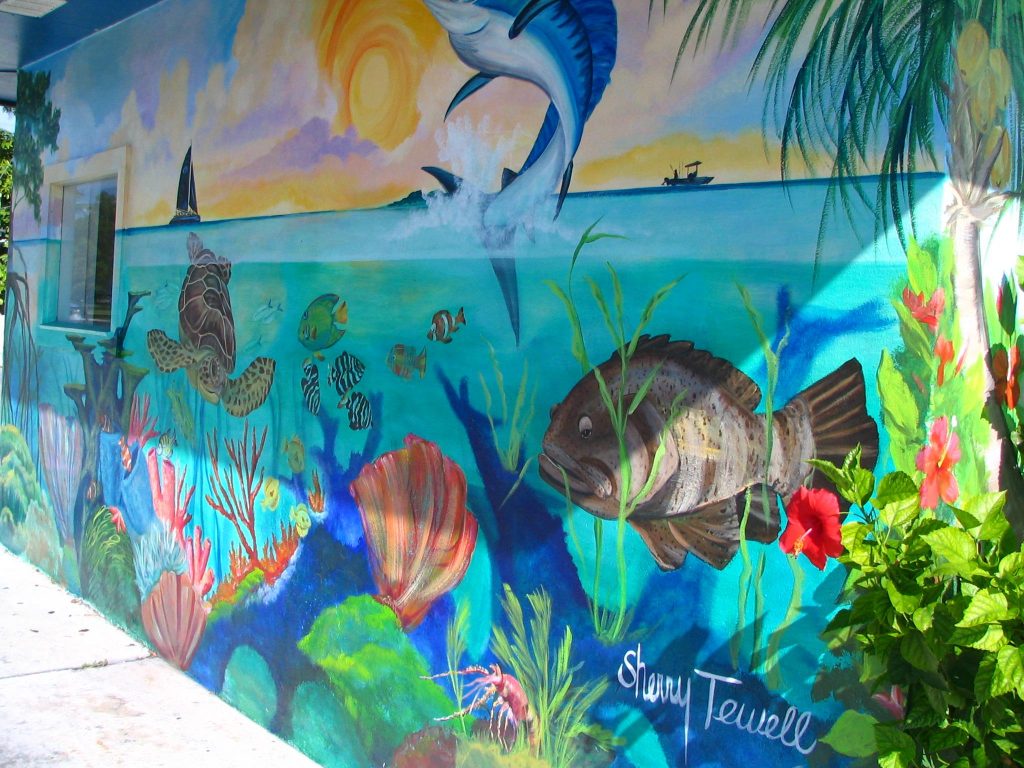 Maybe it's not technically paradise but the Key West Tropical Forest and Botanical Garden is full of so many beautiful trees and plants that are native to the island, you could be forgiven for thinking this is it. There isn't another one like it in all of the continental U.S., so you'd definitely want to take lots of photos of flowering trees and shrubs, elegant and sweeping canopies, and the tropical birds that make their home here. Although some parts of the park took some major damage after a series of hurricanes a few years ago, there's been a nearly full recovery. The spacious picnic area is welcoming so feel free to bring a lunch and spend the full day here.
Long after you've returned from your trip to Key West, you'll still have great memories brought to you by the amazing photos you took. By posting them on Instagram, you'll have a great record of your experiences shared in real-time to reminisce any time you're feeling wistful about your travels.