Farming in Victoria dates back to November 1834 when the first farmer Edward Henty arrived at Portland on a boat. Two weeks after his arrival, Robert Crowley, his workman began tilling the land to plant potatoes for the first time in Victoria. That is how farming became the main economic activity in Victoria.
Today, Victoria is Australia's largest exporter of agricultural produce. In the period 2018-19, Victoria accounted for 27 percent of the total Australian agricultural produce. This makes farming an economic driver for Victoria and Australia at large.
If you are a Victorian farmer or planning to start a farm in Victoria, there are several things you should do for you to be one of the top farmers in the region. Read on to find out the 7 most important tips to be a successful farmer in Victoria.
Be Aware of Your Responsibilities as a Landowner
As a landowner, you have a responsibility to sustainably manage your farm and cut down biosecurity risks to ensure the success of Victoria's agricultural industry. There are three things you should do for you to be a responsible landowner:
1. Be a Good Neighbor
For starters, you can strike a conversation with your neighbor. This is a good way to build healthy relationships and reduce the number of disagreements between neighbors.
Acknowledge that your neighbor is different and has expectations that might be different from yours. Be aware that your farm activities affect your neighbors and that your neighbor might not be informed about their responsibilities for land, pests, and weed management. Inform them.
2. Learn How to Solve Disputes
Farming and land ownership are not without disputes. Using legal action is both expensive and time-consuming. Disputes are a result of simple misunderstandings but are escalated by other unrelated things such as rumors, gossip, and misinformation. Learning how to solve disputes can save you weeks, months, or years that can be wasted using legal action. Some of the ways you can use to solve disputes include mutual resolution, third party intervention, and mediation. Also, the dispute settlement center of Victoria is free and confidential for the residents.
3. Learn How to Manage Invasive Plants and Animals
Every farmer has the responsibility of protecting Victoria from invasive plants and animals. As a landowner be aware of your legal obligation to control pests and weeds on your property. Be aware of the noxious weed species and non- native pest animals, management techniques, and how you can be involved in the weed and pest management in Victoria.
Focus on Your Land's Management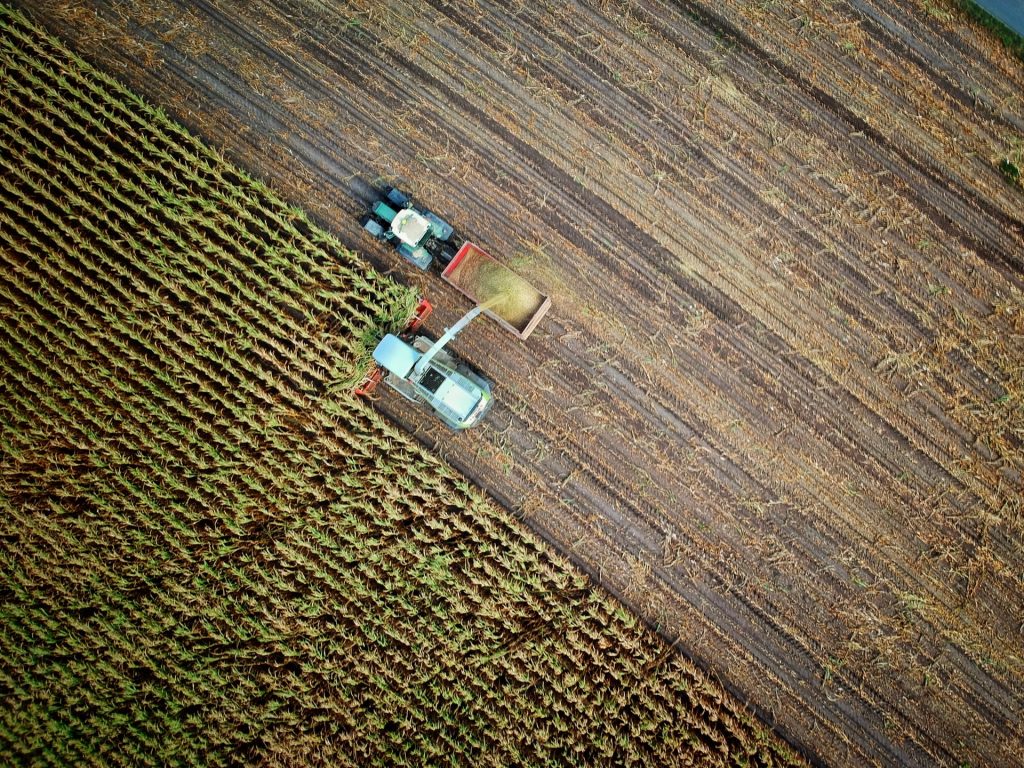 Below are four Land management tips you need to succeed as a farmer in Victoria.
1. Time Management
Although time-management concerns all farmers, part-time farmers are the ones most affected by time issues. The first thing a farmer needs to realize is that they cannot do all the work. To save time and do more ensure that you divide and delegate your farm jobs.
If you are a part-time farmer, invest in an enterprise that you can handle. For example, cattle require less time as compared to other livestock. Also, trees and perennial crops require less time and labor most of the time. Ensure that you invest in an enterprise that matches your available time.
2. Leasing Land
Leasing land means expanding your farming business by accessing more resources without having to buy land. This comes in handy especially if you have a shortage of funds. Under long leases, both parties accept additional risks that may arise. For example, the lessor might miss out on a high income if the land price rises. The lessee can also incur losses on a bad season if the lease price is higher than the income. Ensure that you perform thorough research before entering into any lease agreement.
3. Drought Management
A good farmer should always be prepared for hard conditions. When faced by drought the decisions you make will affect your land, animals, and lifestyle. Things that you need to plan for during drought include water, food animal health among other things.
Also, remember that you have a legal responsibility towards the welfare of your animals. You are not allowed to let stock suffer or die. Apart from that, it's not in your best interests as a farmer for livestock to die.
4. Learn From other People's Mistakes
Farming is a continuous learning process. Keep your eyes open to see what's working and what isn't. Talk to farmers who are already successful in whatever they are doing. This can help improve your ideas and boost your confidence in farming.
The more you observe, the more you understand farming. This will help you in your decision-making process avoiding failure in your farm business. You do not have to repeat a mistake that has already been made.