With visiting a salon turning out to be a risky affair, it is becoming increasingly important to maintain a sustainable and eco-friendly beauty routine. 
If you do a search you can actually find quite a few sustainable alternatives to the beauty products you have been using all this while. Not only are these good for your skin, but they are also inexpensive and easily available.
Here are a few things you need to keep in mind before purchasing eco-friendly beauty products:
Make sure it suits your skin type
Knowing your skin type is very essential before you select any beauty product, even if it is eco-friendly and sustainable. This way you won't have to worry about their side effects if any.
Start slow
You don't have to replace all your beauty products with sustainable products at once. Take one product at a time. Read a few real beauty product reviews, ask for a sample, and try it for some time. If it doesn't suit you, replace it with another until you find something suitable.
Take a look at the packaging
Reputed eco-friendly products always come with eco-friendly packaging. If you find something wrapped up in a plastic cover, it may not be a good idea to buy. Look for products that come in glass bottles and other eco-friendly material that can be recycled.
Go through the list of ingredients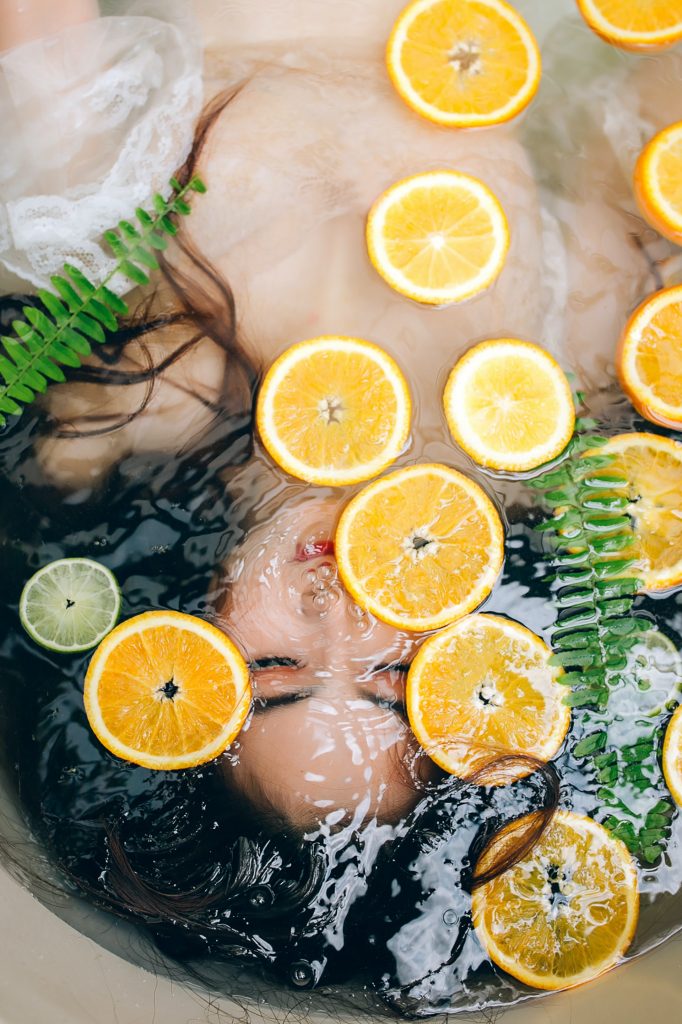 Eco-friendly beauty products are usually made up of natural and organic ingredients such as algae and marine extracts. Make sure the products you buy don't have microbeads or micro plastics in them. When building your sustainable skincare routine, look for ingredients like cocoa butter, vegetable oils, and beeswax instead of petroleum products that could be harmful.
Replace your tools along with your products
Replace all the tools that you use such as razors, wipes, cotton pads, hair brushes, brushes, and applicators with eco-friendly alternatives. You can just cut up an old towel and make yourself seven or eight reusable pads that can be washed and used as and when you need. Go for a stainless steel safety razor rather than a plastic disposable one. Look for hairbrushes, brushes, and applicators made of bamboo with synthetic bristles.
Choose shampoo bars over shampoos
You can get rid of all the plastic bottles in your bathroom by choosing shampoo bars. They last longer than shampoos and can be used on hair and body. Explore your options and choose something that goes with your preferences.
Cut down on the number of products
You don't have to invest in too many beauty products to keep your skin looking healthy and glowing. All that you need is a good cleanser, a skin toner, and a moisturizer that suits your skin type. Not only will you be saving a lot of your time and money, but you will also be making a lot of space on your shelves without adding to the wastages.
Always recycle your beauty products as and when you finish using them. Wash the containers and store their lids and screw tops carefully. Adopt a simple beauty routine and enjoy your natural look.