Using eco-friendly products in your beauty routine does not mean you are really contributing to protecting our planet as there are several other considerations and changes you need to bring in your daily beauty routine to become more environmentally friendly. We have discussed a few below.
1. Use Less Water
Instead of washing your face by letting the water run as you splash it on your face, use a sponge or washcloth. This will not just help clean the product off your face but also help in exfoliating your skin and removing dead cells.
2. Reduce the Use of Plastic
Most beauty products come in plastic bottles that we throw away after using them. Instead of buying another bottle of the same product, get the refill packs, and use the same bottle to reduce your plastic consumption.
3. Read the Product Labels
Do not blindly buy any product but question it by reading the label carefully. You should check the ingredients of the product and google it to find out if that is detrimental to our planet. Just because a product calls itself eco-friendly does not mean it really is, it could just be a marketing tactic.
4. Use Recyclable Packaging
Opt for cosmetic products that use recyclable packaging. There are several sustainable brands that take care of such issues, stick to those brands to reduce the landfills.
5. Use Multi-Purpose Products
It is really simple, the lesser number of products you use, you will save on packaging which means less wastage. But 2 in 1 product such as foundation and powder in one. You will save money as well as save the environment.
6. Reduce Your Carbon Footprint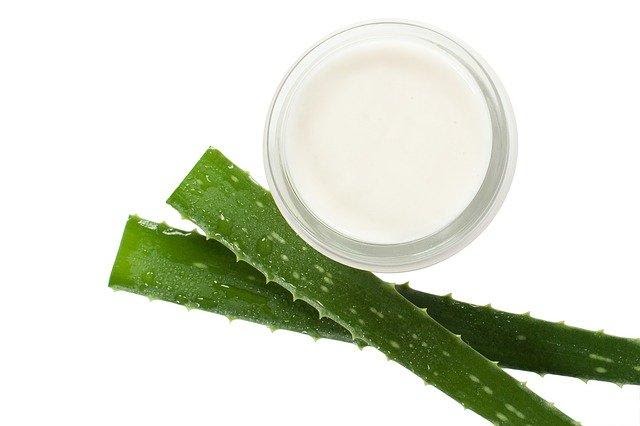 A lot of beauty products consist of petroleum derivatives like lotions and lip balms. We know how consumption of such gas can affect our environment negatively. Avoid using any product that uses this ingredient.  There are other ways you can reduce your carbon footprint such as using an eco-sauna made up of wood which is sustainable. Which kind of eco-certified wood is best for a sauna? Well, probably Cedar or Nordic spruce could be used for an eco-sauna, but there are several other options you can consider.
7. Make Homemade Beauty Products
If you are into DIY, you will find several great ideas of creating beauty care products on your own. These are more natural and better for your skin than the market bought products.
8. Simplify Your Skincare Routine
Following a lengthy skincare routine using multiple products is not the only way to go. You can simply stick to the basic which is using a cleanser, toner, and moisturizer and that is enough to maintain healthy skin.
9. Ration Your Product Usage
It is easy to overuse the products. How many times you had to wash your hands because you squeezed out excess moisturizer for the bottle? Be mindful of the amount of product you use so you can use it for a longer time.
The tips we have shared are just small changes to your beauty routine but if we all make the efforts to incorporate these tips in our daily routine, imagine the difference it will make to reduce the carbon footprint and save mother earth.