Bar soaps are continually perceived as being unhygienic and for no good reason. The fact is, no research or studies have officially linked the product to uncleanliness or health risk. Unfortunately, this common perception has led many to make the misinformed switch to liquid soap, a more expensive option that contains more chemicals.
The reality is that bar soap is no longer just made up of fat and alkali, its two main ingredients. Nowadays, skincare brands incorporate PH balancing, nourishing, cleansing and moisturizing ingredients into their products for maximum benefit.
There is a wide range of organic, nutrient-rich bar soaps on the market that can work wonders for your skin – you just need to find the right one for you. This underrated beauty product gets a bad rap time and time again, when the reality is that it can work wonders for your skin:
Boosts Circulation & Cell Growth
Bar soaps with natural botanicals like grapeseed oil can help to freshen your dull complexion by boosting circulation and cell growth. These properties leave your face soft and smooth for a youthful glow. Soaps packed with cell growth and circulation-boosting ingredients like Erno Lazlo soaps deliver results that you and your skin will love.
Cleans Your Body of Bacteria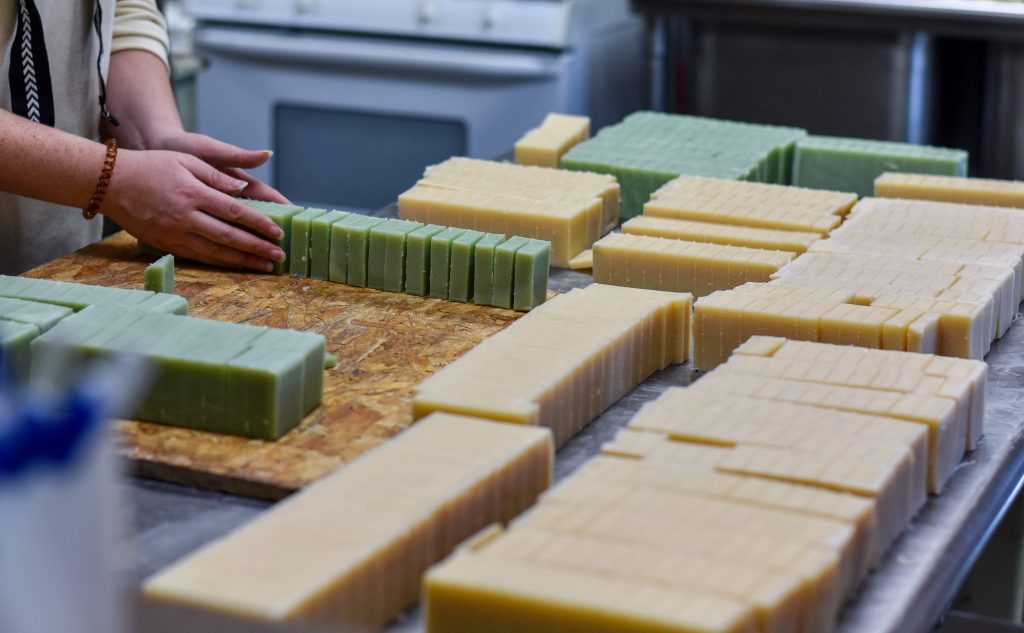 Dirt and other bacteria collect on your body throughout the day and, if not washed off effectively, can build up start to irritate the skin in the form of rashes and acne. Bar soap cleans your body of dirt and other bacteria through its surfactants that dissolve dirt and oil. Despite common thought, studies show that this soap is highly unlikely to transfer any bacteria it collects in the cleaning process.
Exfoliates Your Skin
The surfactants in soap have natural exfoliating properties that remove dead skin cells from the skin's outer layer (also known as the epidermis). That said, there are tons of soaps on the market that are specifically formulated to exfoliate your skin. 
Exfoliating helps to keep your skin smooth and free of dead skin cells that can make your complexion dull.
Balances Your Skin's Oil Production
There are bar soap products geared towards those with acne-prone skin that can help to reduce oil production. These products are formulated with palm oils, as these oils help to regulate the skin's oil production.
Hydrating Properties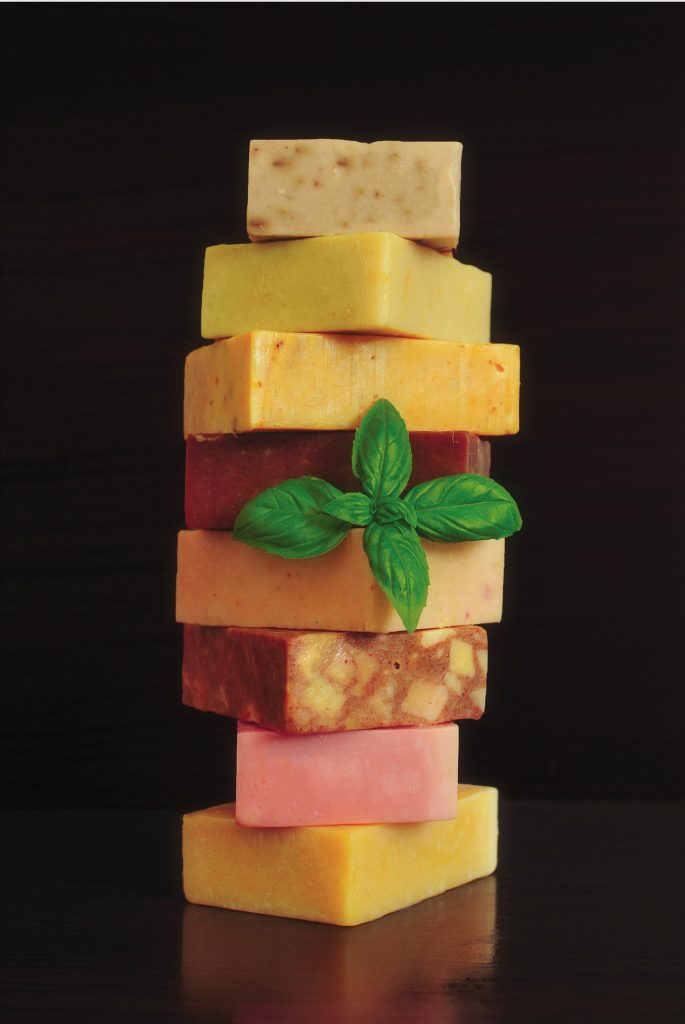 There are many bar soap products with hydrating ingredients; you just need to know which ingredients to look for. Ingredients like hyaluronic acid, glycerin, oils and types of butter are commonly used in these soap products due to their impressive moisturizing capabilities that help keep your complexion smooth and soft.
Detoxify
As the years pass, your body takes longer to naturally filter out skin impurities— which is why many opt for detoxifying products to speed up the process. 
When you detoxify your skin, you break down any build-up of dirt, reduce acne, and give your complexion a healthier glow. There are many bar soaps on the market that contain detoxifying ingredients like charcoal, sea salt, clay, and coconut oil.
It's time to re-evaluate the misleading information you've been fed about soaps over the years because, nowadays, bar soaps are far superior.
Most skincare brands have removed questionable ingredients from their formulas and are instead formulating their products with a wealth of nourishing ingredients with properties to help you maintain your natural glow.