The idea is that true health comes from a balance between body and mind. The natural way to life is based on this. But almost everything can actually be approached holistically. This year, these bloggers lead the way with their commitment to educates, inspires and empowers people to live holistically in the round of the best natural living blogs.
1) Stephi LaReine
Stephi LaReine is a fashion, lifestyle, beauty and travel blog. Stephi LaReine aims to provide not only an insiders view from the fashion industry from backstage at Fashion Week and style diary but daily views surrounding her global travels, encounters with tastes, textures, sounds and scents. Stephi LaReine gives a voice to anyone who dares to be different and inspire whilst aspiring to be the best a person can be. With many awards presented to Stephi for her efforts within the fashion and beauty industry, she seeks out to primarily make the world more colourful and positive.
2) Maple Holistics
Maple Holistics was born of a desire to get back to basics and tune into what Mother Nature has known all along – simpler is better. That's why, at the core of Maple Holistics, lies the belief that there is no better way to express your natural beauty than by using real ingredients for real results. They use naturally-derived ingredients to create personal care solutions that work for everyone, no matter your hair type, body type or beauty needs. The products are free from harmful chemicals like sulfates, parabens, and silicones. Also, they are free from animal testing and certified vegan.
3) Blufashion
Women today know how important it is to commit to their emotional and physical health and wellness but don't have time to filter through dozens of websites for relevant advice about fitness, health, wellness, alternative medicine, style, relationships, and eco-consciousness. This is where Blufashion.com steps in. Health, fitness, food, clean beauty, and more. We sift through the fads, feeds & daily news cycle to bring you the info and insights you need for living well.
4) Seven Roses
SevenRoses.net is a blog about Vegan food, green living, cruelty-free beauty and boho lifestyle. Helping you to live a more magical & conscious life.

5) EcoParent
EcoParent is a quarterly magazine for families that want to make healthier, greener lifestyle choices. Fun and inspirational in tone – and never judgmental – we appeal to the already eco-savvy, but remain accessible to the newly eco-curious. Food, fashion, books, travel, health & beauty, home & garden, and so much more!

6) Arizona Spa Girls
Arizona Spa Girls is a local, woman-owned business dedicated to supporting Arizona's beauty and wellness community while empowering women (and men!) to embrace a healthy, fulfilling lifestyle. Since 2002, we have provided a fun, engaging online environment for nurturing inner and outer beauty. We connect you with outstanding local businesses and health and beauty pros who can enhance your life with expert guidance. We also keep our eyes peeled for products that bring out your inner glow.
Arizona Spa Girls is your girlfriend-to-girlfriend source for spas, salons, beauty, and beyond!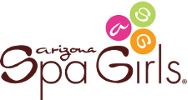 7) Healthy Happy Hippie
Healthy Happy Hippie is all about wellness, a healthy lifestyle, and natural remedies. Its founders, Kylie and Keio share their experience, knowledge, and values with their readers through their blogs. They are dedicated to helping their readers improve their mental, physical, emotional, and spiritual wellness through natural, healthy living.
8) Unsustainable
Unsustainable is a digital magazine consisting of carefully curated pieces of writing, photography, and occasionally video, all related to issues of sustainability and equality. Their mission is to gather stories concerning the sustainability from every corner of the world, and offer solutions. They believe that an average person can do a lot to make our planet a better place and that we're all responsible to do our part.
9) Skinly Aesthetics
Skinly Aesthetics is a boutique medical spa located on the Upper East Side of Manhattan, New York. Owned and operated by a board-certified cosmetic physician, Dr. Schwarzburg M.D., Skinly Aesthetics offers a wide variety of minimally invasive skin tightening, rejuvenating, and body contouring procedures.

10) Fashion Police NG
Fashion Police NG is a platform with a keen interest to improve the lives of women by delivering inspiring and interactive fashion, beauty, and wedding-related content.

11) She's SINGLE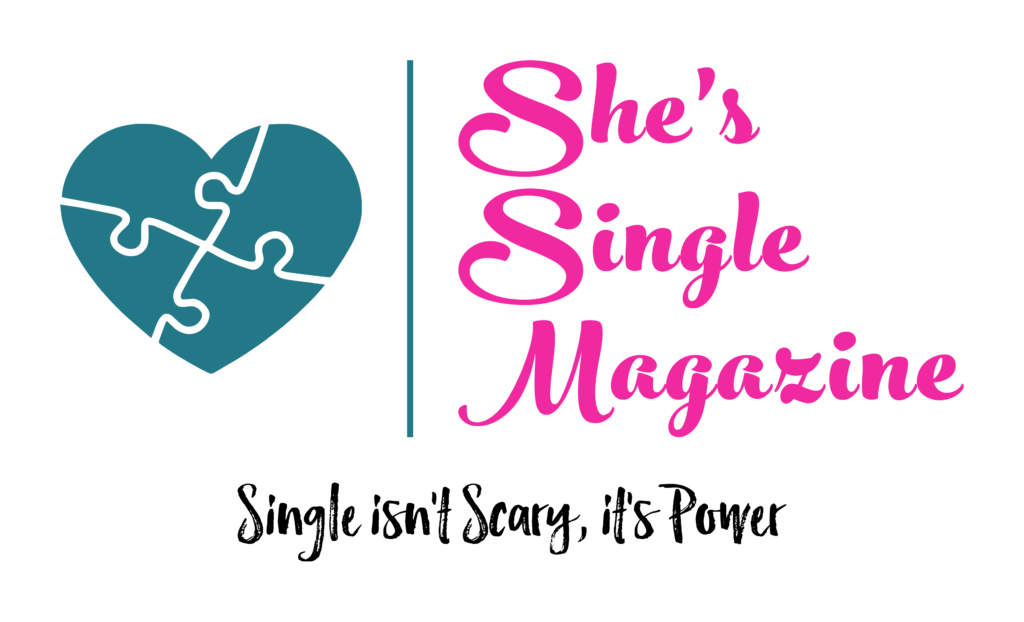 She's SINGLE is everything for women, from news to advice, entertainment, and motivation. She's SINGLE looks to occupy a special place in the hearts of millions – it's not just a magazine but her most trusted confidante, a brand that will revolutionize the magazine industry and become a cultural institution in the female community. Founded by African American author, Lisa K. Stephenson, her vision is that women continue to be celebrated and uplifted in a world where the goal is to seemingly eclipse us. She's SINGLE will look to flourish beyond its pages with extensions such as CERKIT TV where subscribers can also enjoy original movies, shows (scripted and non-scripted) produced by She's SINGLE Media as well as romance movies we can't get enough of. She's SINGLE is your home. 
12)Freecoat Nails

Freecoat Nails was founded in Charleston, SC in 2017 as the nation's first non-toxic nail + beauty franchise system. Freecoat nails are proud to be your local go-to upscale nail salon with non-toxic products and services. Freecoat promises to be a leader in the beauty salon industry, and more importantly, our mission to be BS-free has never changed + never will. Freecoat was created with a mission to create a safe space where toxins aren't hidden in ingredients; a space where you're breathing clean air while you're treating yourself; and a brand that lives by the quality of its products.Freecoat studios offer an unparalleled guest experience and a wide array of beauty services ranging from manis, pedis, nail art, waxing, and an infrared sauna.