There is no doubt that people love their pets. We love to play with them, we love their unconditional love and they are valuable members of our families. However, many of us have pet-related questions that we want the answers to. Whether you want to learn more about pets of all shapes and sizes or see some adorable animals, these are some of the best animal blogs to follow.
This cutely-named website and blog is a huge collection of information all about dogs. If there is any news or trends in the dog world, you can be sure it will be mentioned here. The site features everything from inspiring stories featuring dogs to helpful guides relating to many struggles you may be having. If you are a cat owner, a similar site with information and helpful guides for cats is The Conscious Cat

This blog is great for all types of pet owners, not only cats and dogs. They offer a variety of tips, many of which you won't see covered in as much detail on any other site. They can help you choose the right pet, or ensure you are doing everything correctly in regards to your current pet, no matter what it is. Their content is incredibly valuable and you could spend hours sifting through what they have to offer.
A rather unique blog, Walkin' pets focus on handicapped dogs. It features a ton of content on caring for your dog and dealing with the many issues that may arise. They also sell products to help dogs who are disabled in one way or another. So whether you have a handicapped or disabled pet, or simply want to learn more about them, this blog is a great and very helpful resource.
We hope these blogs are able to make your day and help you with any pet-related problem you might encounter.

This is a trusted site for canine knowledge. Down to earth, common sense, proven dog advice, helpful dog training articles, insightful dog behavior tips, and truthful product reviews from nationally recognized canine trainers and professionals.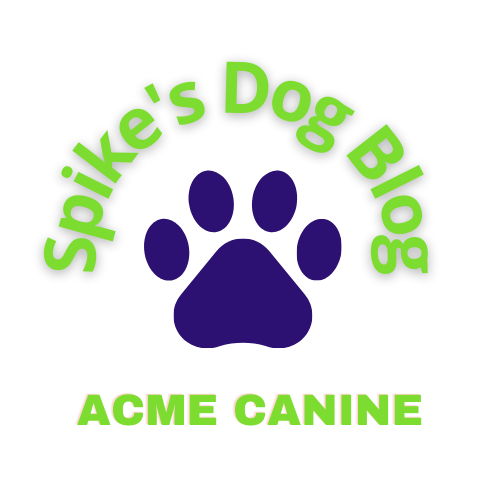 At Cuddle Clones, we recognize the unbreakable bond pet parents have with their fur children. But oftentimes that bond is disrupted due to travel, going away to college, military deployment, or sadly the loss of a dear pet. We capture that connection with 100% handmade plush replicas of YOUR PET! Check out the Cuddle Clones blog, featuring news you need to know and pet stories of interest from around the country.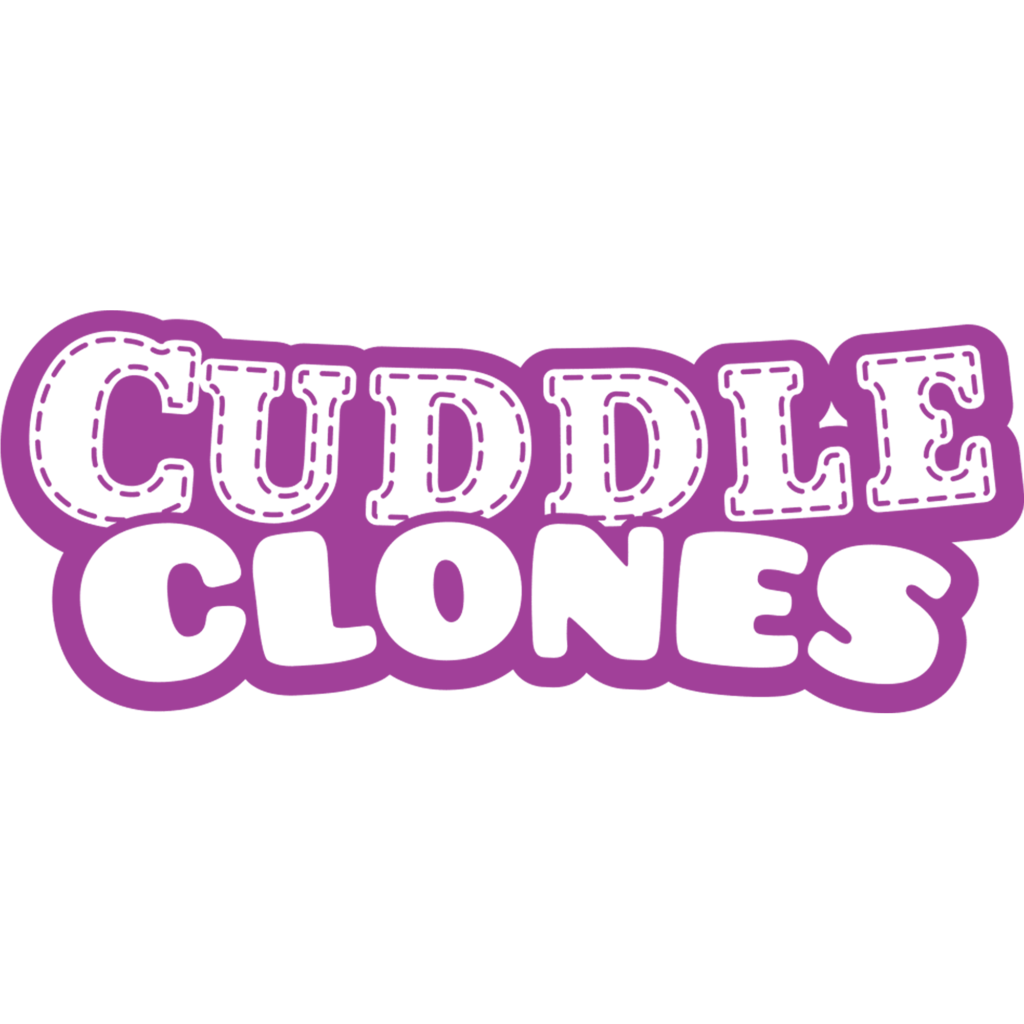 Val Heart is known as The Real Dr. Doolittle, Animal Communicator to the Stars, Elite Soul Repair Healer for Pets and People. She solves problems with pets using the HEART System, a 5 step process. Her blog is full of amazing stories and educational posts about improving health, behavior, and wellness for people and pets, along with tips on how you can start communicating with your own pets.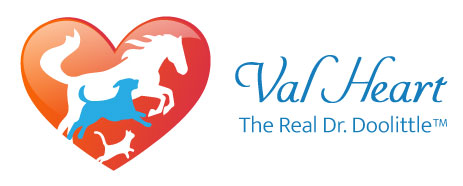 Not only can Val Heart communicate with animals, but she can also teach you to do it, too! She founded The Heart School of Animal Communication to share her Heart Wisdom Method for learning to communicate with animals. And she hosts the BEST Online Animal Talk Coaching and Mastery Club in the world. The Heart School blog showcases many examples of how animal communication methods work, with links to online classes where readers can learn to communicate with animals, too.

As one of Canada's leading pet retailers, Homes Alive Pets is dedicated to providing you with everything you need to help you and your furry friends live your best lives together. Our vast selection of premium pet food treats, toys, and supplies aren't the only thing you'll find at Homeslive.ca. Explore our blog to find helpful articles, how-to guides, e-books, and other resources to give you the best pet tips, ideas, and answers to all your pet questions. From nutrition and grooming to safety tips and fun DIY pet projects, The Homes Alive Pets Blog offers something fun and helpful for all dog and cat families.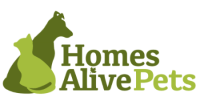 Katzenworld is a news platform that focuses entirely on cats! While the team creates plenty of their own content they also value various members of the public contributing guest articles to their blog.