Creating a sustainable lifestyle is a goal for many individuals this year. From shifting consumption habits to reducing waste output, there are plenty of areas where we can all improve to make the world a better place.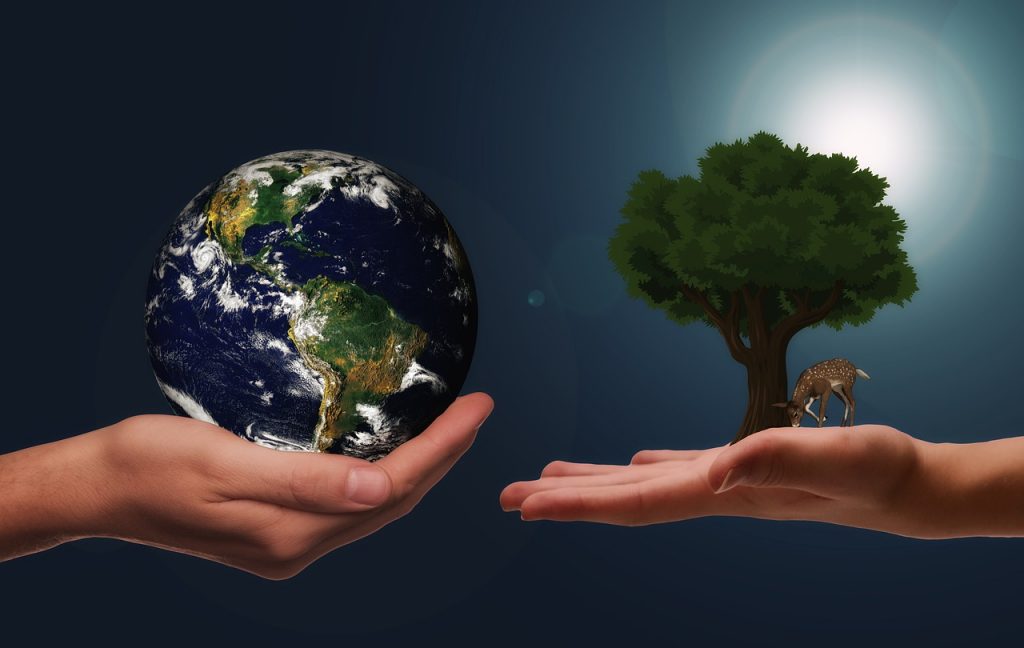 If you're looking for inspiration and guidance to help you make a change, there are loads of amazing resources to check out. Here are some of the best sustainable living blogs to follow in 2020.
On Mommy Travels you will find travel tips, reviews of hotels and restaurants, activity suggestions, itineraries, and more. Whether you are on a tight budget and need to stay close to home, or able to have a luxury European vacation, Mommy Travels will help you plan the ultimate family vacation.
Many of the toughest problems we face are the result of the products we choose to consume. That's why they're committed to making healthier, more informed choices easy and accessible to all. They don't make products that aren't good for people and the planet. Their membership model allows them to offer the highest quality with the lowest price tag.
At Elevays, Erica Jones, MHS is your go-to girl for a quick weeknight dinner recipe, your bff's baby shower gift, and some serious "living your best life" inspiration. Her and her husband Dr. Isaac Jones make natural living easy for entrepreneurial families and busy moms. Their blog and one-stop shop will empower you to make powerful choices for your health and well-being without feeling overwhelmed. Can I get an amen?! Dive into all the *au-naturel* tips and tricks you need to clear acne, combat aging, and boost confidence. Learn how to fight fatigue, harness energy, and become the best version of yourself. Get step-by-step guides on detoxing your body AND home and the tools you need to elevate your life. If you want all of this and more, head over to elevays.com to meet Erica, your new, most-trusted girlfriend, essential oil expert, and non-toxic lifestyle guru.
Want to learn more about green living, growing your own food, adopting a healthier lifestyle, or minimizing your exposure to harmful chemicals? It's all covered in the Green and Prosperous blog. The main editor, Kelly is the face behind the blog – a mother of 2, a professor at the George Washington University, blogger, and advocate for green living.