There are so many choices when selecting an early childhood centre for your child, and there's no doubt the process can get a little daunting. By planning ahead of time, it gives you time to find the right centre for your child. You want a loving, stimulating and healthy environment, where your child feels nurtured and is provided with fun and successful learning outcomes. 
To find the right centre, the following advice should help.
Location, Location, Location
When you first start your search for a childcare centre, the location isn't always on your radar, but it's crucial. Think of the logistics. The biggest mistake many people make is that the time it takes to drop off and pick up each day. If you work, a centre that is on route between your home and your office is going to make life a lot easier than if you were to choose a centre that's 20 minutes out of your way. To search locally, you might look for "childcare centres in Cranbourne", for example. Another great search option is "childcare centres near me", which will bring up any listed childcare centres in your local area, no matter where you are in Australia. 
Consider The Facilities
Childcare centres have come a long way in the past 10 years – and some are custom-built, architecturally designed, they have specialist playrooms, in-house chefs, and so much more. You need to think about what your child needs and see if centres nearby offer those facilities. Do they have plenty of play space both indoors and out? If they provide food, do they have a healthy eating policy they adhere to (and does the centre cater for allergies)? Are there plenty of opportunities for children to play, learn and make new friends? You may also need to consider if they cater to your child's age (babies have different needs to kindergarten-age), or if your child has special behavioural or learning requirements.
Ask The Right Questions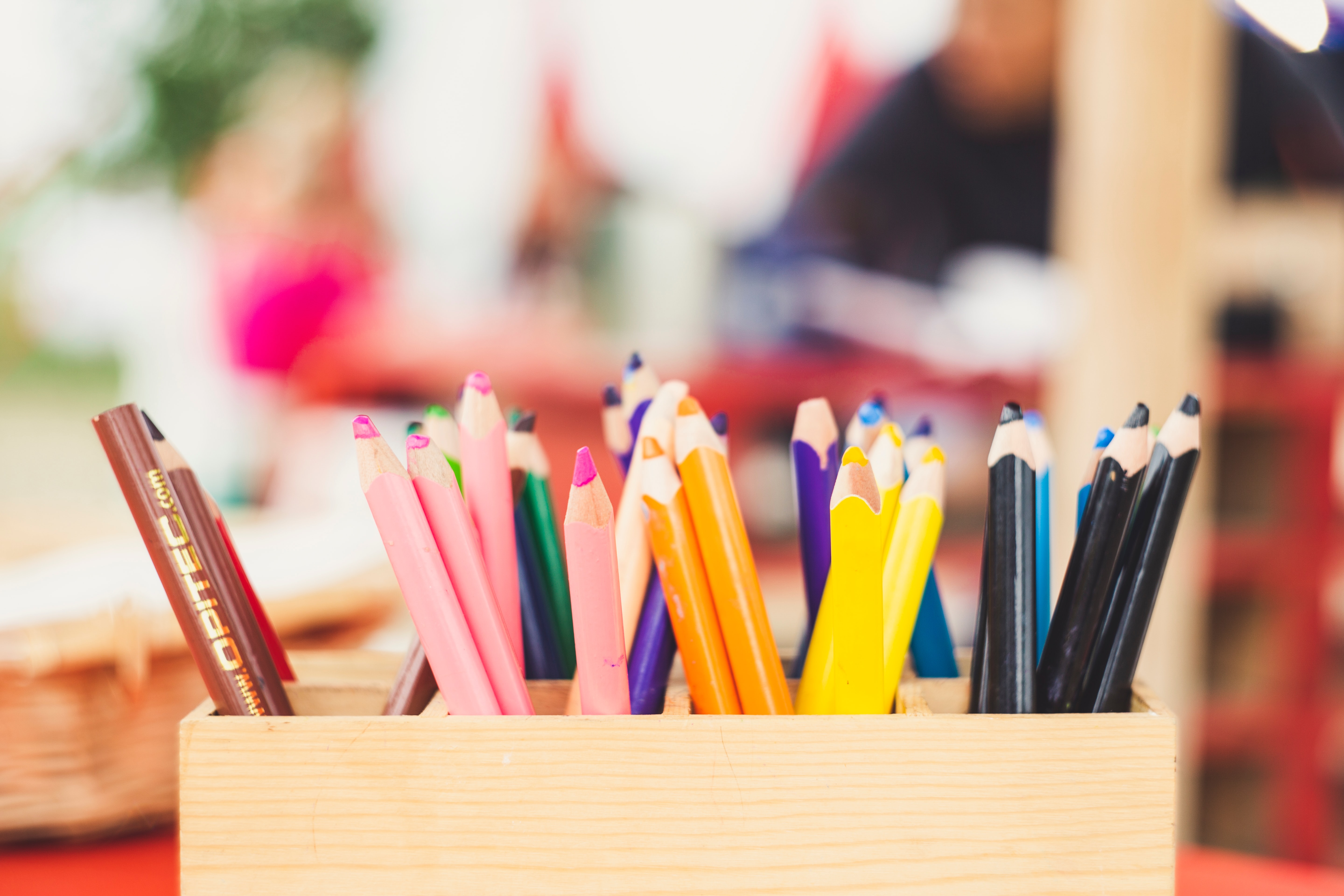 When it comes to your baby, you don't want to leave any stones unturned, so you need to ensure you ask all the right questions before you enrol. Here are 10 essential questions to ask that will help your decision-making:
What age children do you have at the centre?
What hours do you operate?
Are you open all year, public holidays, or closed for holidays?
Can I visit the centre at any time?
Am I charged if my child is on holidays or sick?
Do you provide meals, nappies, formula, bedding?
What are the staff's credentials and experience?
Which staff members would be taking care of my child?
What National Quality Standard rating did your business receive?
Is your program CCS approved?
What programs do you offer?
Give Yourself Options
Choosing a childcare centre for your youngster is even more important than choosing a home, or a job, for yourself. You want a centre, and educators, that you can trust taking care of your little one – so they are not only safe and secure, but also learning and having fun. 
Make sure you keep your options open. Even if you do find the "perfect" centre, there's no guarantee they'll have a space for your child. Have a backup plan, or a few, and as mentioned earlier, don't be afraid to start planning early! The sooner you start researching, the sooner you can secure a spot.