Last year, over $36 billion was spent on gardening tools in the United States. For most people, having a garden is something they do to relax or grow healthy food for their families. Regardless of what your motivation for starting a garden is, you need to start this process with the right tools.
Having the right tools will allow you to create and maintain your new garden with ease. This is why investing in the highest-quality tools is so important. Read below to find out more about the essential equipment you need for gardening.
A Hand Trowel and Gloves
Most people fail to realize just how hard it can be to dig holes and prepare the soil for their new plants. The best way to make this process easier and less taxing on your back and hands is by investing in a quality garden trowel and glows. A quality trowel will allow you to dig holes quickly, which means you can get your plants in the ground in no time.
Getting a thicker pair of gloves will allow you to work in your garden for hours on end without fear of blisters. Instead of trying to buy a pair of gardening gloves sight unseen, go in and try on a few pairs.
A Sturdy Hoe is a Good Investment
One of the most important things you have to focus on when trying to plant a successful garden is removing weeds and shaping the soil. Neglecting to properly prepare the soil can lead to the plants dying quickly. With a sturdy and ergonomically designed hoe, performing this work will be a breeze.
While a well-built hoe may be a bit expensive, it is definitely worth the money. Be sure to check out the hoes on Easy Digging if you are looking for a great deal on the gardening supplies you need.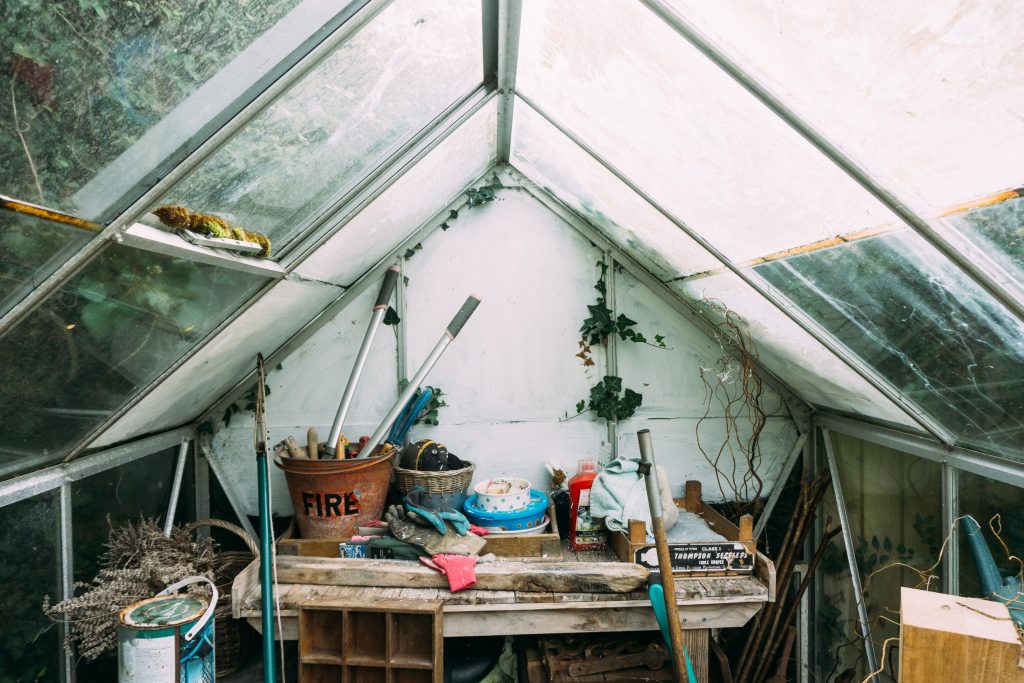 Remove Debris From Your Garden With a Quality Rake
Once you have all of your plants in the ground, the main thing you need to focus on is keeping this area clean and free of debris. During the fall, lots of leaves will start to fall from the trees on your property. While this fall foliage can be beautiful, it does not belong on the soil in your garden. Instead of leaving this debris in place, you need to remove it with the help of a quality rake.
When trying to choose a rake, be sure to consider important factors like the size and the quality of the tines. Getting a rake that is too flimsy will make it very difficult to use it. This is why spending more money on a top of the line rake is your best course of action.
Seek Out the Help of Professionals
If you are unsure about what gardening equipment you need, be sure to consult with a knowledgeable supplier. With their assistance, getting the right tools for a competitive price will be a breeze.