It is essential that you find the right balance if you are supporting the older patients so that you can meet their demands as well as accomplish your goal through your role as a caregiver. However, finding a balance is not an easy task, especially when you are overwhelmed and stressed out.
As a caregiver, you must address your stress, fatigue, emotion, and physical conditions because if you do not then all these will take a serious toll on your physical as well as mental health. It will also affect other areas such as:
Your self-esteem
Your personal and client relationships
Your mood and 
Your overall well-being. 
If you are burned out and stress you will not be able to take care of yourself, leave alone taking care of the patients. It is for this reason that the experts suggest that you should take care of yourself properly and that means finding the right balance between your needs as well as that of your loved ones. 
Statistical figures to consider
According to some research, it is seen that though working as a caregiver is lucrative and fulfilling, it is also very stressful and needs a lot of effort and energy. The study showed that:
Six out of ten caregivers are also employed 
56% of caregivers worked full time and
Work for 34.7 hours each week at the least.
You will also need to know some other caregiver stress statistics so that you can maintain a balance between the mental, physical and emotional impact. These are:
1/3 of the caregivers suffer from depression
They have a greater mortality rate
The women caregivers as compared to non-caregivers are 2.5 times more likely to live in poverty while taking care of their family members and 
47% of caregivers have to use most or all of their savings having no other option while taking on a caregiver role.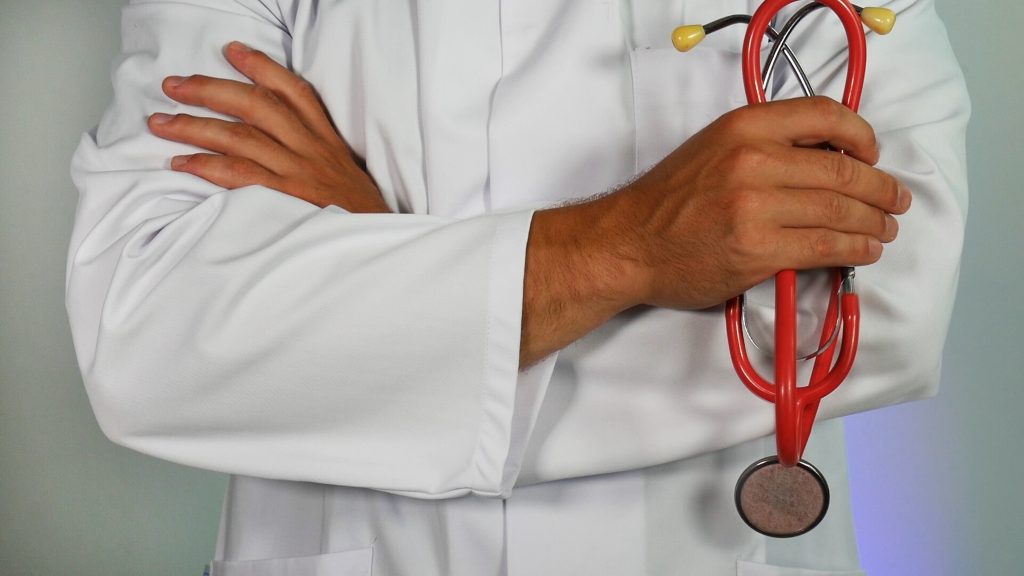 The new and complex care situations and high demand for Home care jobs ideally force many caregivers to experience increased strain and stress resulting in several conditions such as:
Finding it more difficult to perform their Activities of Daily Living
Face issues in coordinating care
Finding it challenging to attain affordable and proper care services for the receiver and
Having an increased likelihood of poor.
Therefore, if you believe that caregiving has made your health worse, do not think you are alone out there. 
Steps to create a balance
There are lots of ways in which you can create a proper balance in your life and get rid of the stress, frustration, sadness, anxiety, that will develop at some point of time. First, you will have to find some time for yourself as well as the elder patients. Adequate rest, as well as assistance from a home health aide, will make your life a lot easier and more comfortable.
In addition to that, you will also have to plan your day, care process and responsibilities well. both personal and professional.
Your personal responsibilities include:
Your spouse, children, and pets
Your work and appointments
Cooking, cleaning and laundry and mots more.
Your professional responsibilities include:
Doctor's appointments
Monitoring health issues and changes
Organizing your care plan
Nutrition and hygiene.
Using a daily planner and journal will help you to navigate your caregiving job as well as have a firm control on your personal life.
Managing caregiving role
The role of a caregiver is one of the hardest ones, especially if you have to look after a patient suffering from any life-threatening illness or with IPF. In most of the cases, the relationship between a caregiver and their patient in such situations can be complicated and uneasy. This is because the emotions in both are delicate and are at high levels especially during such times like:
A new diagnosis
Hospitalization 
Conversations regarding palliative care or life-threatening situation.
Caregiver fatigue is another reason that can affect the relationship between a patient and a caregiver. This is the time when the caregivers intentionally or unintentionally overlook or ignore their personal needs due to burnout.
Tips and suggestions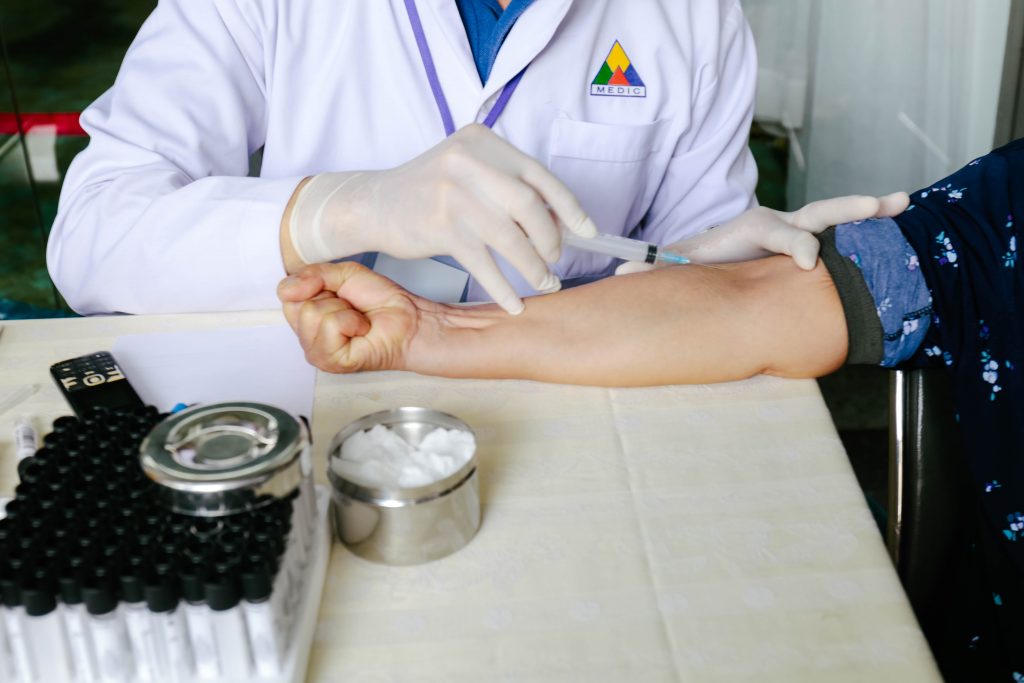 In order to maintain a perfect balance for your job and professional life, there are a few specific tips and suggestions to follow. 
You should work ideally as a part of a team so that you have someone to fall back on especially when you experience burnout. This will give you enough time to take rest and regain your strength so that you can continue providing the desired level of care.
Also, be very specific to set aside some time for yourself on a regular basis. Spend this time with your friends or social circle, pursuing your hobbies and even by pampering yourself. Be very specific about the amount of time you need for yourself and how frequently you need it as well.
Make sure that you know about those things that you can and cannot do with you as well as with your patient. This will allow you to avoid doing things that your constantly declining physical health does not allow. 
 In such situations, do not shy away from voicing the tasks that you cannot do to your agency owner as well as the patient. A fruitful solution may be designed when you pre-establish the caregiver tasks that you cannot d. this will give other people enough time to plan for an alternative and be proactive rather than reactive when the situation arises.
Few other useful tips
You must never feel guilty if you cannot perform a specific task, though this is easier said than done. Such guilt feelings will create negative energy and will not help you in any way in your caregiving process, both in the short and long run.
Also, make sure that you seek professional help and support when needed so that you do not have the feeling that your management skills are falling apart as a caregiver.
Remember, there is no guidebook or manual for caregiving and everything is done on a need-to-do basis. Therefore, you should be well prepared to meet such demands.