CBD or Cannabidiol has been shown to improve one's health in many ways over the past several years. This all-natural plant extract can help someone by reducing their pain, reducing anxiety, and depression.
Anyone anywhere can obtain premium CBD products as an over-the-counter treatment. The FDA, Food and Drug Administration, have only given their seal of approval to one strain of CBD specifically for the treatment of epilepsy. However, that does not mean the products you can purchase at your local brick-and-mortar store or online are not high-quality products.
When you know the difference between full-spectrum and broad-spectrum CBD products, you can make an informed decision about which is best for your particular health issue.
Full Spectrum CBD
Full-spectrum CBD is going to contain several different parts of the cannabis plant. This means there are going to be trace amounts of THC or tetrahydrocannabinol. This is the compound that gives marijuana users the mind-altering effect.
Cannabis is completely legal in many states and that means CBD can contain higher than 0.3 percent of the THC. Where it is not legal, the amount of THC needs to be under 0.3 percent. In general, this is what full spectrum means.
Broad Spectrum
By contrast, Broad-spectrum CBD will not contain any traces of THC. It may contain other cannabis plant components, but that just means it is not 100 percent CBD. This does not mean it is not a good product, it simply means you need to be careful when choosing this type of CBD.
Pros of Full Spectrum CBD
One of the best reasons to take this type of CBD is the fact there are multiple components of the cannabis plant and when there is more, it gives you many more benefits. This is also known as the "entourage effect" and is one of the major selling points for full-spectrum CBD.
Some of the components in full-spectrum include Flavonoids, Phytocannabinoids, which are THC and CBD, and Terpenes which give the compound flavor and scent. And all this together gives someone the maximum benefits of cannabis in CBD form.
Cons of Full Spectrum CBD
The fact that it contains some amount of THC, even trace amounts, could give the user a "high" feeling. This chemical can also come up with in some drug tests. You may not feel the euphoric side effects with full-spectrum, it will depend on the brand of CBD and the amount of THC within the product.
Pros of Broad Spectrum CBD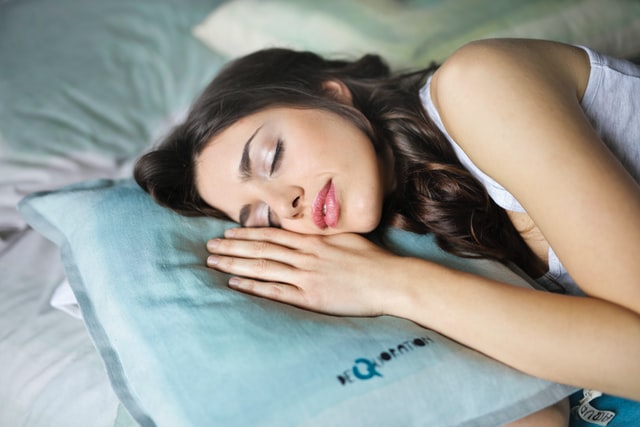 This type of CBD is beneficial if you need to keep a "clear mind" because there is not going to be a "high" feeling. Because there is no THC in this product, it will also be better for someone who is regularly drug tested for their employment or other reasons.
Cons of Broad Spectrum CBD
Because it lacks the combination of elements found in the full spectrum CBD, Broad Spectrum will not be as effective.
To determine which CBD is right for you, you will need to try both types and decide for yourself which works best for your ailments. There are consultants at every CBD outlet that can give you more information.