Being healthy enhances every aspect of your life. When you're physically, mentally, and emotionally sound, you're capable of achieving so many great things. As you know, it takes hard work and discipline to reach this level of health and happiness, and the journey isn't always easy. In fact, it's for that very reason that you want to support others in their experience. 
Starting a health and wellness business could be an excellent way for you to help so many people as they make the transition. Though you're excited to get started, you want to find something easy to manage and affordable to start. While the health and wellness industries are huge, here are some of the most popular home-based business ideas you could start right away. 
Life Coach
Some people are surviving but long to live. They have no idea what their purpose is in life or how to get started on creating a brighter future. From diet and exercise to finances and careers, having the support of an expert can help them accomplish their goals faster. If you'd like to help improve the lives of others and enhance their overall wellness, you could become a life coach. 
As a life coach, you'd assess your client's needs, desires, strengths, and weaknesses and help them to devise a plan that can get them on track. From encouraging them to sit with a nutritionist or personal trainer to routing them to resources like MemphisAssociates.com to lower their debts and reduce financial pressures, you can give them the assurance, accountability, and support they need to live the lives they've always dreamed of. 
Fitness Instructor
Have you developed a workout regimen that has helped you lose weight, strengthen your muscles, or tone your body? If so, there are millions of people out there that would love to know your secrets. As a fitness instructor, you'd be able to teach others to exercise routines that accelerate their health and wellness goals. And in case you are on the journey of application as an online personal trainer this personal trainer bio guide might help you get the career of your dreams.
You can hold classes in your home, at a nearby gym, or create videos and live streams to post online. The more effective your lessons are, the easier it becomes to acquire new clients taking your business to new heights. 
Health and Wellness Store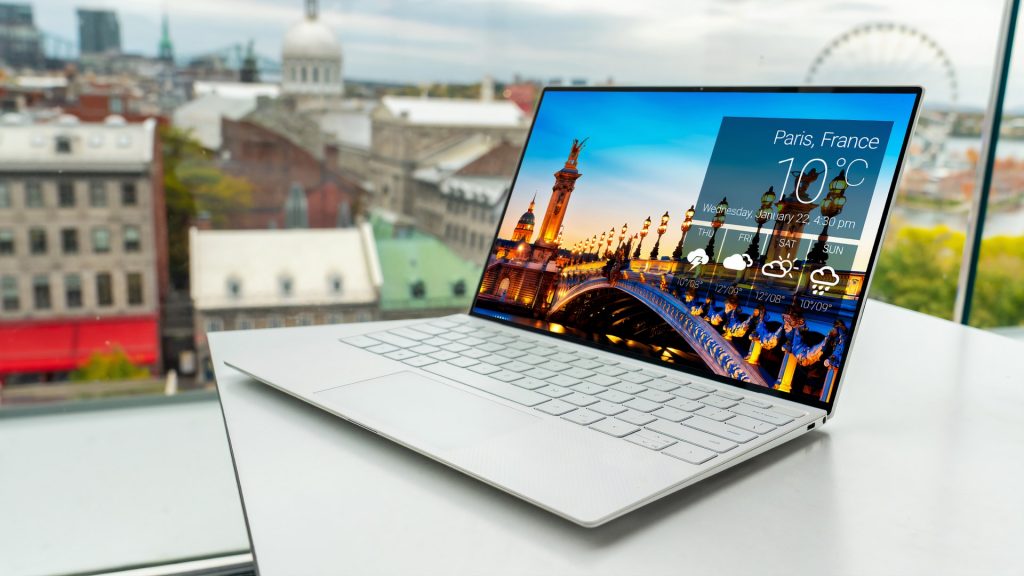 You don't need an expensive commercial property to sell health and wellness products to consumers. These days, you can create an online store and set up a shop with ease. Essentially, all you have to do is decide what you'll offer on your eCommerce site. If you make your own soaps, lotions, or essential oils with all-natural ingredients, you could sell them to others. If there are products that you have used along your journey, you could always become an independent sales rep and earn commissions. 
Massage Therapist
Massage therapy is a meaningful way to help individuals with physical or emotional problems. A good rub down can relieve stress and anxiety, improve blood circulation, reduce pain, expand the range of motion, and speed recovery from surgeries and injuries. Instead of working for a massage parlor or salon, you could go into business for yourself. You can mobilize your business and meet your clients in their homes for scheduled appointments. 
Things to Know
If one of these health and wellness business ideas seems like something you're interested in, there are a few things you'll need to do to start your home-based company. Some will require you to have adequate training and certifications. No matter what type of business you intend to begin, however, you'll need a reliable website, capital, and a marketing strategy to help you acquire new business. 
In times when a global health crisis plagues millions, everyone is looking for the best way to enhance their health and wellness. As such, now is the perfect time to start a business in this industry. You can help others live happy, healthy, and fulfilling lives, which only enhances your own well-being. With a little time, money, and effort, your business could help change the world.