I've often seen people not opting for a healthy diet because they assume healthy food is costly and takes a lot of money, but that's not true. Studies have found that around 30% of the households in the USA spend a lot of extra money on their groceries and dining outs. They've also claimed that even cutting this expense to 20% annually is enough to opt for a healthy lifestyle.
Also, healthy food might take some extra money, but if you are watchful of your choices, you might save some.
Here's a list of our top-picked everyday meals that don't need any big ticket and are effective at the same time.
Breakfast
Starting from the first meal of the day, breakfast. According to nutrition experts, if anyone's planning to go ahead with a healthy diet, they should not consume a breakfast of more than 400 calories.
Many powerhouse ingredients can help you have your breakfast in 400 calories. These include eggs, bananas, berries, oats, yogurt, and smoothies.
Eggs With Different Variations
Generally, an egg of 50 grams contains 70 calories. If you like having eggs in your breakfast, you can take a least two boiled eggs or cook them with different variations. Such as poached eggs with avocados on toasted bread.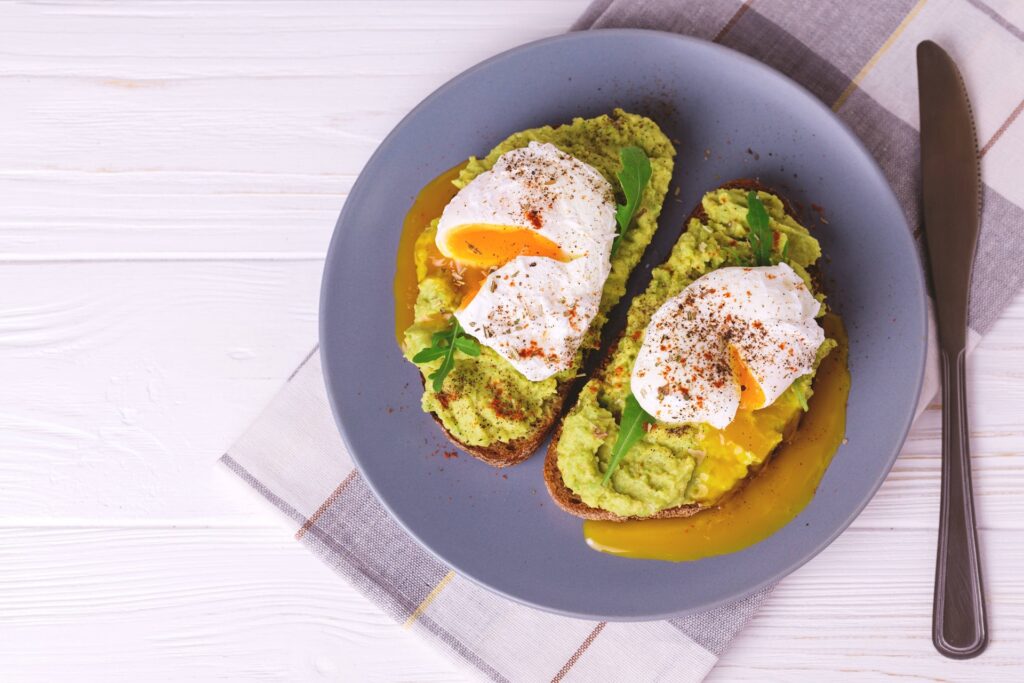 Egg = 70 calories
½ avocado = 130 calories
Toasted bran bread = 77 calories
This meal in total takes 77 calories. To make it more fulfilling, you can add in a veggie kabob or choose Americano to compliment it.
You can also have fried egg and enjoy it with your favorite wheat bread but make sure while frying you don't add oil more than a tablespoon.
Other sidelines can contain:
• Leafy greens
• Apple
• Sundried tomatoes
• Olives
• Bananas
Overnight Oats
Many of us with sugar teeth wait for morning to devour on overnight oats. And why shouldn't we? After all, it contains all our favorite nutrients.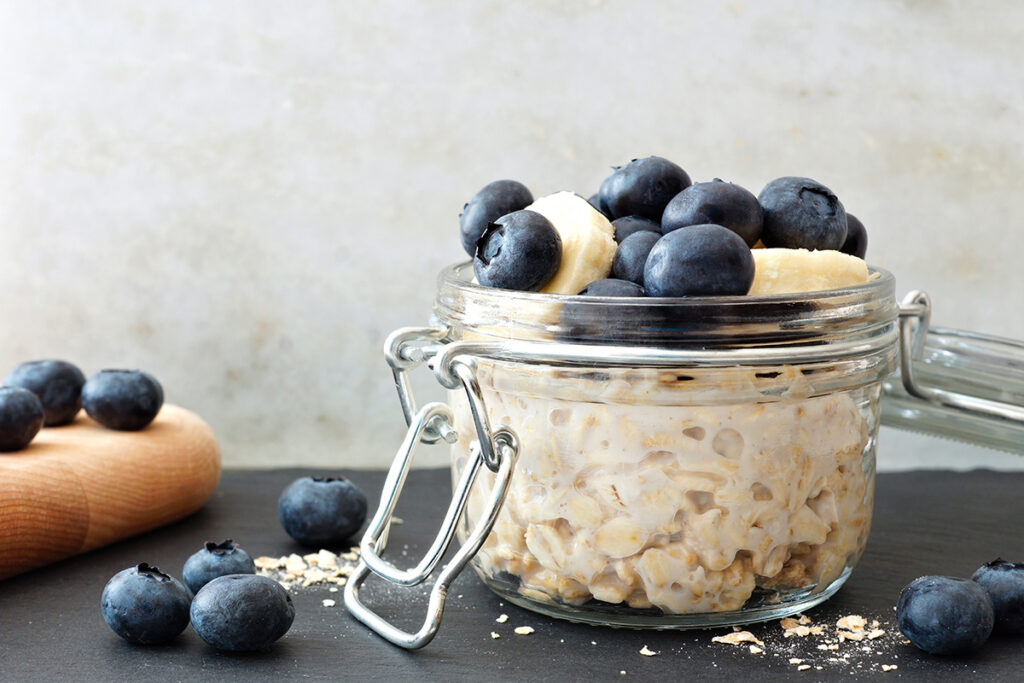 If you are using a jar of 250ml, your overnight oats will hardly exceed 250 calories. You can make some amazing recipes for you and the kids of the house.
To make your oats more tasteful, you can add:
• Cinnamon
• Walnuts
• Chia seeds
• Honey
• Berries
• Dark chocolate chips
However, if you are focusing on losing some extra kilos, make sure to not add a variety of dried fruits or nuts in. Instead, you can add chia seeds. A handful of nuts can be a source of some bad cholesterol for your body.
Lunch
We have plenty of options for lunch, but our most favorite that can have alteration and assortments include:
Soups And Stews
Who doesn't love soups, and who doesn't love stews? No one! You might not like broths, but soups are everyone's favorite.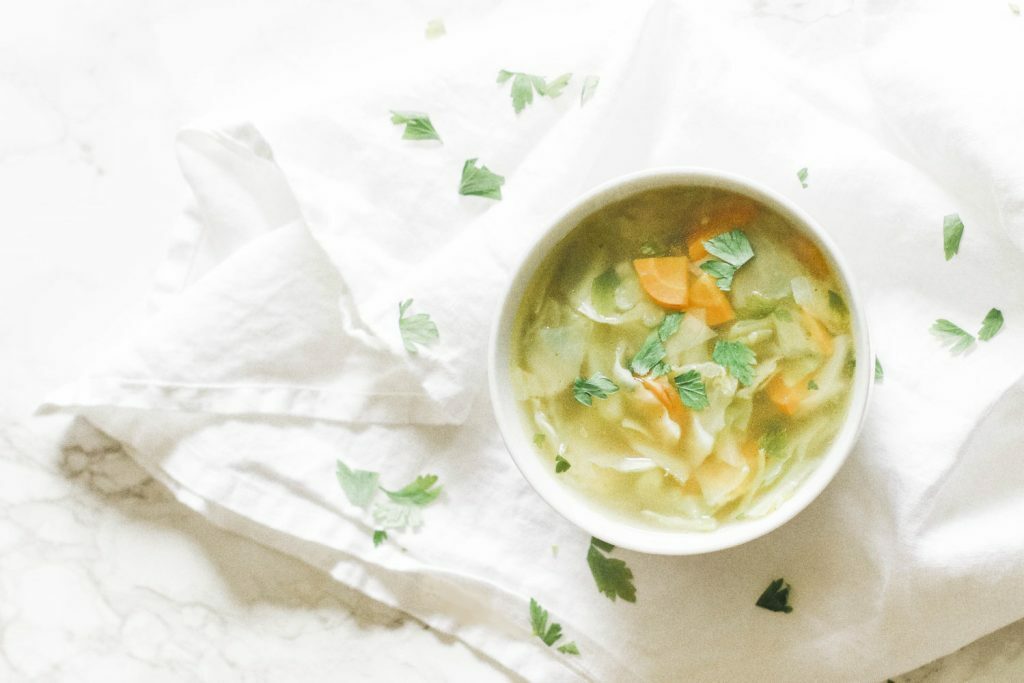 We have a list of low calories soups that are best to boost your immune system and fastens your metabolism.
According to Dissertation Assistance UK, your lunch should not be more than 600 calories but guess what? Our listed soups are not more than 300 calories that mean you can have these soups with your favorite lean meat and can also add tofu or cottage if you like.
1. Zucchini and carrot soup
2. Beans and kale soup
3. Tomato chickpeas soup
4. Beans with whole wheat pasta soup
5. Spinach and broccoli soup
6. Cream of mushroom soup
7. Quinoa lentils soup
8. Veggies and coconut milk soup
All of these soups require very few and inexpensive ingredients like salt, pepper, milk, veggies, beans, lentils, etc., nothing extra or costly.
One-Pot Pasta
According to a study, 59% of the people living in the US eat pasta at least once a week, and if you are an Italian food lover, you might be one of them.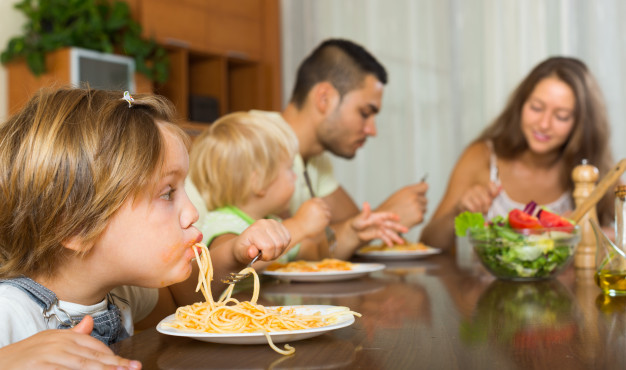 Pasta is one of those dishes that families frequently enjoy, and how better it would be if you use whole wheat pasta instead of the regular ones?
Here are a few one-pot whole wheat pasta recipes that require basic and reasonably priced ingredients and are a good option to adopt a healthy diet.
1. Spaghetti with chickpeas and marinara
2. Zucchini or aubergine lasagna
3. Beans and greens pasta
Dinner
For dinner, experts' advice same as lunch. They recommend taking dinner before 7 pm that to not more than 600 calories.
Since dinner is one of the most important meals of the day, try eating something that keeps you full and energetic.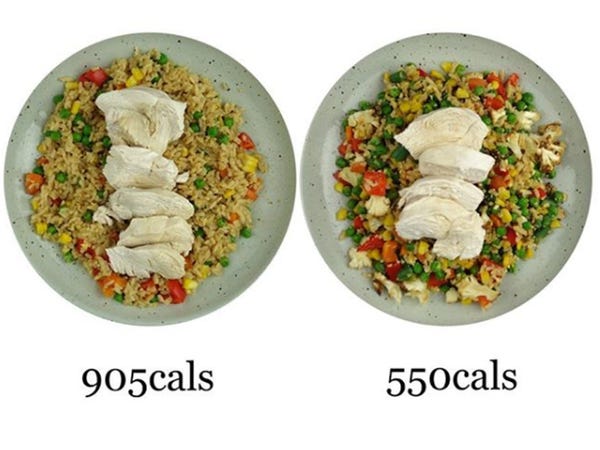 Our top pick for dinner includes munching on meat with brown rice or tortilla. With more portion of veggies, of course, because the calories you will consume will become stored fats throughout the night.
A coursework help UK advises adding ¼ portion of meat, ¼ of rice or CD-sized tortilla, and ½ portion of veggies into your dinner plate. According to them, when preparing dinner meals, one should only use olive or canola oil because these healthy fats cut bad cholesterol, prevents weight gain, and are proven beneficial for cardiovascular health.
To Make It More Full Filling, Count On Adding Different Sidelines
As mentioned before, it's essential to have filling meals at night. If you think the portion you have taken is insufficient to fill your tummy, you can choose some low-carb sidelines. The choice is yours. You can either eat them raw or give them a boil with lemon, pepper, and salt toss.
However, choose fresh veggies for your main courses and sidelines, and don't go for the canned and processed ones. And, if it's a dinner date, consider drinking a glass of water before you attack the food so you don't end up devouring all your favorite steaks.
Author bio
Melissa Calvert is a devoted Lifestyle Counselor at Crowd Writer, one of the best places to buy dissertation online UK at reasonable rates. She is a fitness freak and very mindful of what she eats. That is the reason you'll find most of her articles in the same niche.