Being eco-friendly can seem impossible when you have kids. There are enough things to worry about without having to parent the planet, too.
But it doesn't have to be too tricky to try and live a little more sustainably. In fact, if parents instill a more eco-conscious mantra into themselves, the world will hopefully be a better place for our little ones in the future. Just look at the auto industry, right now every brand in the auto industry has a 100% electric car in the offer that offers best auto insurance for green living. But there's a lot to do in other business areas and industries!
With more and more brands becoming more eco-conscious and the conversation about our impact on the planet being brought to the forefront, people are finding ways of making parenting a little more sustainable and planet-friendly.
Here are three ways in which you can be an eco-friendlier parent.
Cheeky Panda Biodegradable Nappies
Nappies have long been an unsustainable necessity for new-borns. Unfortunately, there aren't many out there that are very eco-friendly. Nappies normally end up on a landfill, piling up endlessly.
Luckily, Cheeky Panda's Biodegradable Nappies, made from bamboo, have very little impact on the planet. They're two-thirds biodegradable and plastic-free, plus they boast 'Aqua-lock' technology save from unfortunate spills.
Because they're made from bamboo, they're also naturally hypoallergenic and soft on baby's skin. Cheeky Panda also make super soft bamboo baby wipes, which are also biodegradable and good for the planet!
Plastic-Free toys
Plastic is baaaad. Everyone knows it (now anyway, back in the day nobody paid much attention).
One way around facing the war on plastic is to avoid buying toys and games with BPA in them. BPA is the bad one which is toxic and lives on the Earth for years and years.
Brands like Green Toys are great eco-alternatives to toys made from plastic. You can even subscribe to monthly toy box clubs, which will send your child a box of toys to play with each month, which you then send back. Toys are then cleaned and sent on to another lucky child! It's the ultimate circular economy.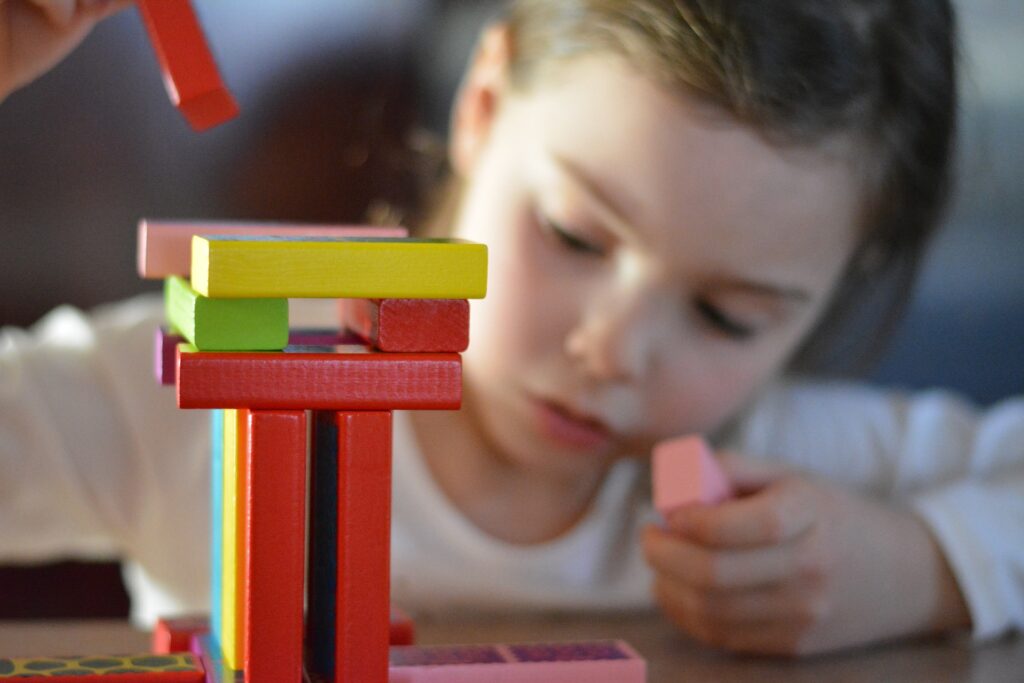 Green cleaning
When struck down by a stain or your surfaces need a sweep, take a look in your food cupboard before reaching for the spray bottle.
Cut down your use of harsh chemicals in your cleaning kit. These are potentially harmful and toxic, something you don't want your baby breathing in.
Alternatively, use natural cleaning products such as lemon or vinegar, around your home. These are just as effective at killing germs, wiping down surfaces and making sure your home is sparkling clean. Plus, they're loads cheaper in the long-run.
By using natural ingredients, you're reducing your plastic use as well as your waste. Plus, you're reducing the chances of your baby coming into contact with toxic substances.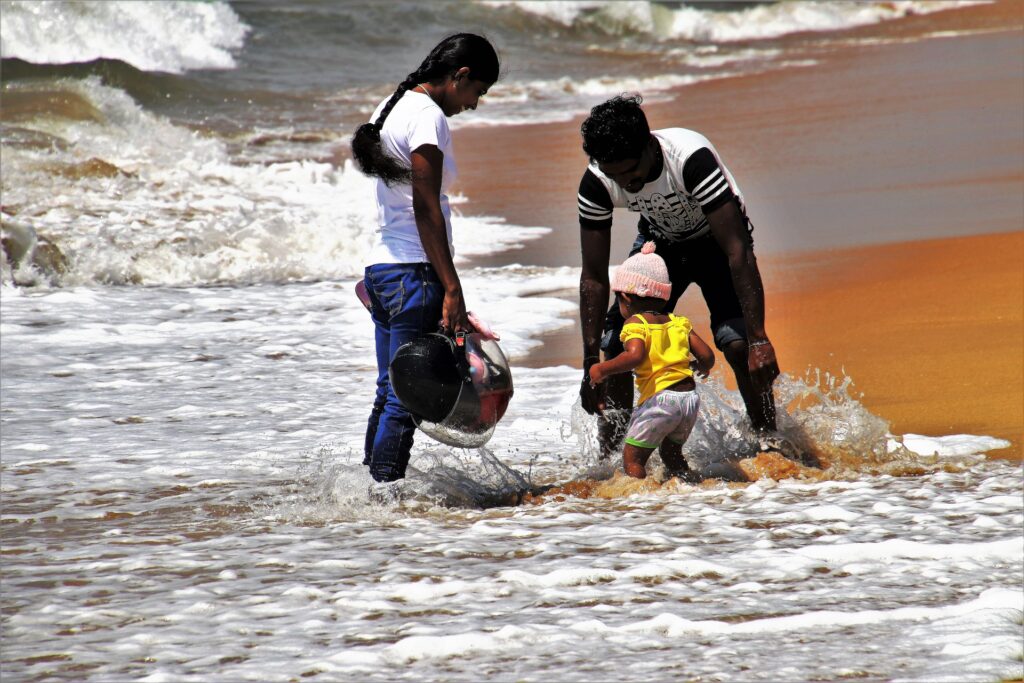 It's no secret that kids can be an environmental nightmare – the amount of 'new' things they require as they grow up is enormous – much of which is disposable and single-use.
However, with just a few small changes like the ones above, you can reduce your impact and effect on the Earth for not only yourself but your little one, too.