Introduction
In this technological era, we can't imagine a day without our smartphones, even while cycling. Whether for navigation, music, or emergency calls, having your phone within reach is crucial. That's where a saddle phone pouch comes in handy. But with the myriad of options available online, how do you choose the perfect one? We'll guide you through the process, ensuring you make an informed decision.
Choosing the perfect saddle phone pouch online can seem like a daunting task, especially given the vast array of options available. However, with a bit of knowledge about what to look for, you can quickly narrow down your choices and find the ideal pouch to suit your needs.
The first thing to consider is the size of your phone. Make sure the saddle pouch you choose is big enough to accommodate your phone. Check the product specifications online to ensure it's a perfect fit.
Next, consider the material. Look for a saddle phone pouch made from durable, water-resistant material to protect your phone from the elements. Leather and nylon are popular choices due to their durability and stylish appearance.
Another vital factor is the design of the pouch. A good saddle phone pouch should have a secure attachment system to ensure it stays in place while you ride. It should also provide easy access to your phone.
Lastly, don't forget to check customer reviews. They can provide invaluable insights into the product's quality and usability. Remember, a higher price doesn't always mean better quality.
Understanding the Saddle Phone Pouch
A saddle phone pouch, also known as a cycling phone pouch, is a bag that attaches to your bike's saddle or handlebars. It provides a secure and convenient place to store your phone while you ride. They come in various sizes, designs, and features, catering to different needs and preferences.
Benefits of a Saddle Phone Pouch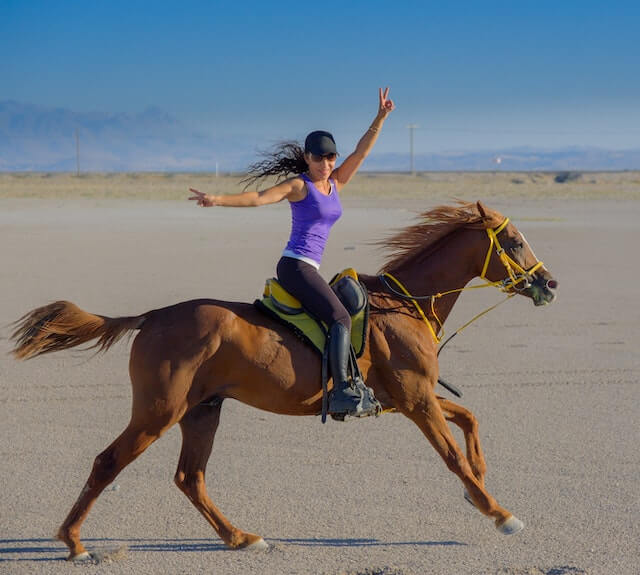 A waterproof phone pouch for bikes offers numerous benefits. It shields your phone from harsh weather conditions, preventing potential damage. It also keeps your phone within reach, ensuring you don't miss out on any important calls or messages. Additionally, it eliminates the risk of dropping your phone while cycling, guaranteeing its safety.
Features to Look For
When buying a phone pouch online, consider the following features:
1. Size and Fit: Ensure the pouch can accommodate your phone's size comfortably. It should also fit securely on your bike.
2. Material: A high-quality phone pouch is often made from durable, waterproof material to protect your phone from rain or sweat.
3. Design: Some pouches feature clear, touchscreen-friendly covers that allow you to operate your phone without removing it.
4. Easy Installation: An adjustable bike phone pouch offers easy installation and removal, providing convenience.
5. Additional Storage: Some pouches come with extra compartments for storing other essentials like keys, wallets, or energy bars.
Top Picks for the Best Saddle Phone Pouch Online
We have compiled a list of the best phone pouches for cycling available online, considering the above features.
1. Brand A: Known for its durability and waterproof features.
2. Brand B: Popular for its adjustable fit and extra storage capacity.
3. Brand C: Loved for its clear, touchscreen-friendly cover.
Conclusion
Choosing the perfect saddle phone pouch online doesn't have to be a daunting task. By considering the key features and benefits, you can find a pouch that suits your needs and preferences. Remember, a good phone pouch not only secures your phone but also enhances your cycling experience. So invest in a high-quality phone pouch and enjoy a worry-free ride!
Now that you are armed with this information, you can confidently buy your phone pouch online. Happy cycling!