If you are a nature lover like me, then why not create a beautiful garden in your backyard, especially if you have the space for gardening? A garden not just uplifts the aesthetic appeal of the house but also gives you your own zen area to relax. Gardening is a hobby you need to develop as there is a lot of work involved to maintain a beautiful garden. We have discussed a few tips below to help you keep it clean and healthy.
1. Learn Thoroughly About the Plants You Choose
Each plant has different sunlight, nutrients, and water requirements. You cannot water all the plants equally and a few plants may need extreme sunlight whereas others may die if exposed to extreme sunlight. Do thorough research about all the plants you choose for your backyard to make sure you are taking the best care of them.
2. Maintain Proper Spacing
Make sure to maintain adequate distance between the plants as the roots need space to spread. If plants are placed in a crowded manner then the plants will grow poorly as they would compete for water, nutrients, and light.
3. Prune the Damaged Limbs Timely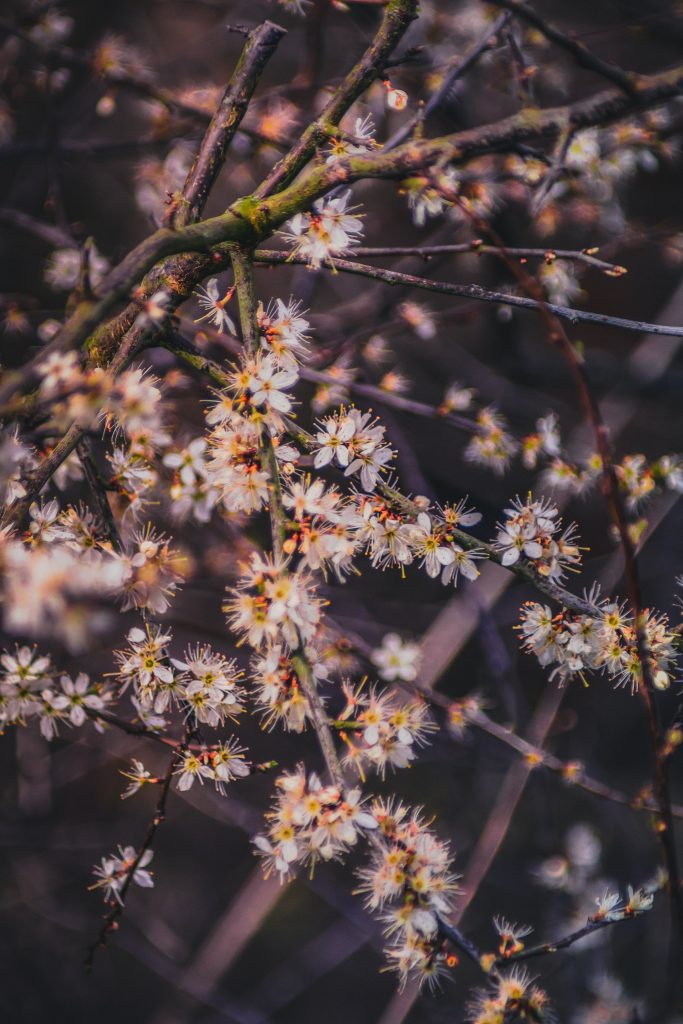 It is essential to prune the damaged parts of the plant. If not, the plant will divert all its energy and most nutrients to the damaged part in order to salvage it which may affect the health of the entire plant. A wounded limb is also prone to disease that may spread to the entire plant. Make sure you have the proper tools, such as a limb saw, and make clean cuts that heal rapidly.
4. Use Fertilizers Carefully
It is obvious that you will have to use fertilizers in order to give your plants the essential nutrients, but then you need to be careful about choosing the right fertilizer for your plants. All your plants may need different nutrient combinations to grow better, and using the wrong fertilizer can burn the roots. To avoid these, get a soil test done by a local agency to get the information about nutrient levels and the soil so you know your next steps.
5. Fence Your Garden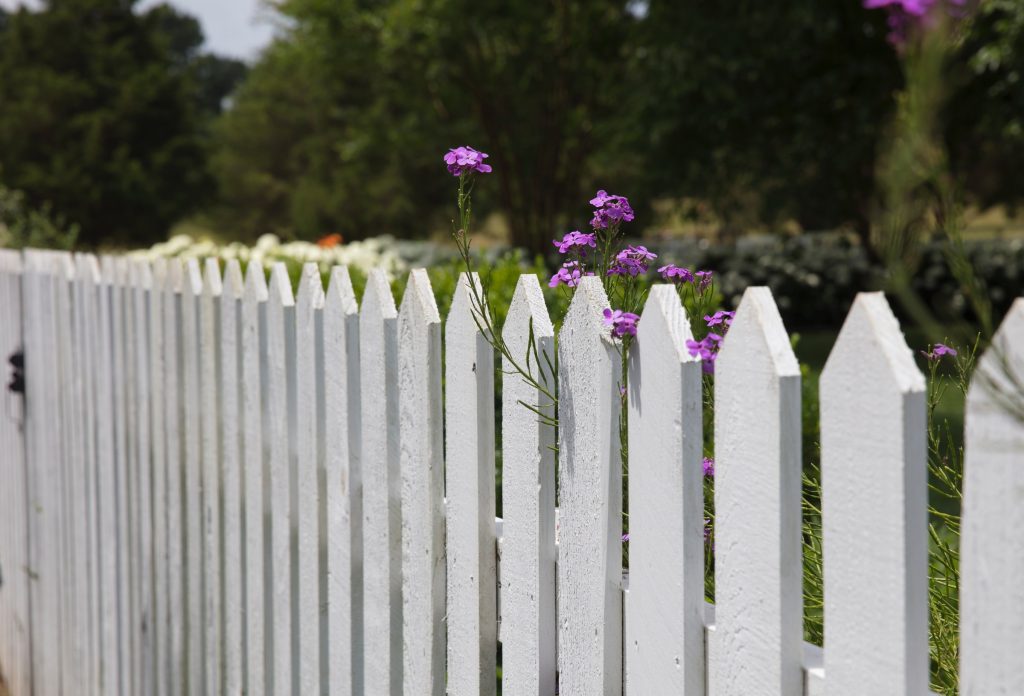 An open backyard without a fence is never a good idea as critters, strays and even wild animals like deers can be attracted by the plants you are growing and soil your entire garden. Especially young plants are more prone to danger if not protected from these animals, hence fence your entire garden using metal fencing material to protect it from all large animals and small critters.
6. Treat for Bugs and Insects
Keep checking your plants for any infestation as insect damage is common in plants and if not treated can spread to other plants. There are chemical sprays available for different types of bugs and insects, consult an expert before you use any of those on your affected plants.
7. Keep it Clean and Tidy
An untidy garden will promote the growth of insects and germs, hence occasionally clean the garden to save your plants and also create a beautiful-looking garden for you to enjoy.
Plants are essential parts of our ecosystem and the more we can plant trees, the lesser our carbon footprint will be. Hence consider taking up gardening as your new hobby as it is not just good for you but the entire planet.