While it is often considered one of the worst times to list your home, the holiday season that runs from mid-November until the beginning of January does come with its advantages. There is less competition with fewer homes marketed actively during this time, and buyers are more serious. If you need to sell your home during the festive season, here are a few things you should do to help make it happen.
1. Avoid Using Too Many Decorations 
Using some decorations is okay but avoid using too many. Decorations that are large and bulky can make your house look crowded and distract potential buyers. Instead, choose decorations that follow a winter theme instead of an overly religious one to ensure that you don't offend any buyers. Think of an evergreen wreath, a bowl of large pine cones, and a pot of hot cider brewing on the stove. This will create a festive and warm feeling without going overboard on decorations.
2. Make Sure That the Real Estate Agent Is Available 
Christmas, Thanksgiving, and New Year's are special holidays that many real estate agents will want to spend with their families. You'll need to look for a listing agent that can work during these times and is 100% committed to getting your house sold. It may seem like a daunting task at first, but some agents don't have family nearby and would embrace the opportunity to work during the holidays.
3. Use Fantastic Photos 
Most buyers will be looking through the Internet to find the house of their dreams and will be attracted to professional real estate photos. The photos you choose will form the first impression of your home, so make sure that they are top-notch. If you have any pictures available of your house as it appears during the spring or summer seasons, you should add them as well. A blossoming flower bed and a tree with all of the leaves on it will highlight the curb appeal of your home.
4. Look for Motivated Buyers 
People looking for homes at this particular time of the year must have a solid reason behind their searches. Look for buyers that have a deadline for purchasing a property. This may include people relocating to the area as a career move and needing to get a place as soon as possible.
5. Accentuate Your Home's Positive Features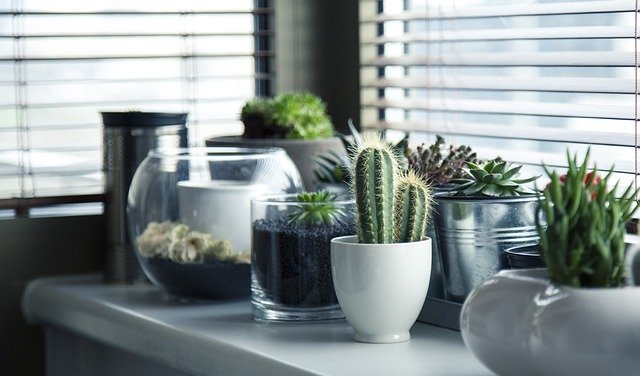 While too many decorative items can act as a distraction to buyers, small decorations can be used to bring out the best features in your home. Look for classy decor items that won't look like clutter but will accentuate and draw a buyer's eyes towards your home's unique features.
If you are selling a home in the New Orleans area and desperately need to sell your home quickly, look for trusted home buyers in New Orleans that will offer cash for your home. In some cases, a house must be sold very fast, which is one way to make sure it happens.