The new year is just around the corner which is an exciting time to start fresh and focus on new beginnings. Making certain commitments and goals for the next year should be something you must look forward to, hence we have listed here a few resolutions for you to choose from;
1. Exercise Mindful Eating
Most of us have the habit of eating while watching TV or other distractions and we tend to overeat. Overeating also happens when we enjoy food a lot and gulp down more than required. Remember that any food that you eat after you feel full is just a waste which will only spoil your health hence avoid overeating.
2. Take Adequate Rest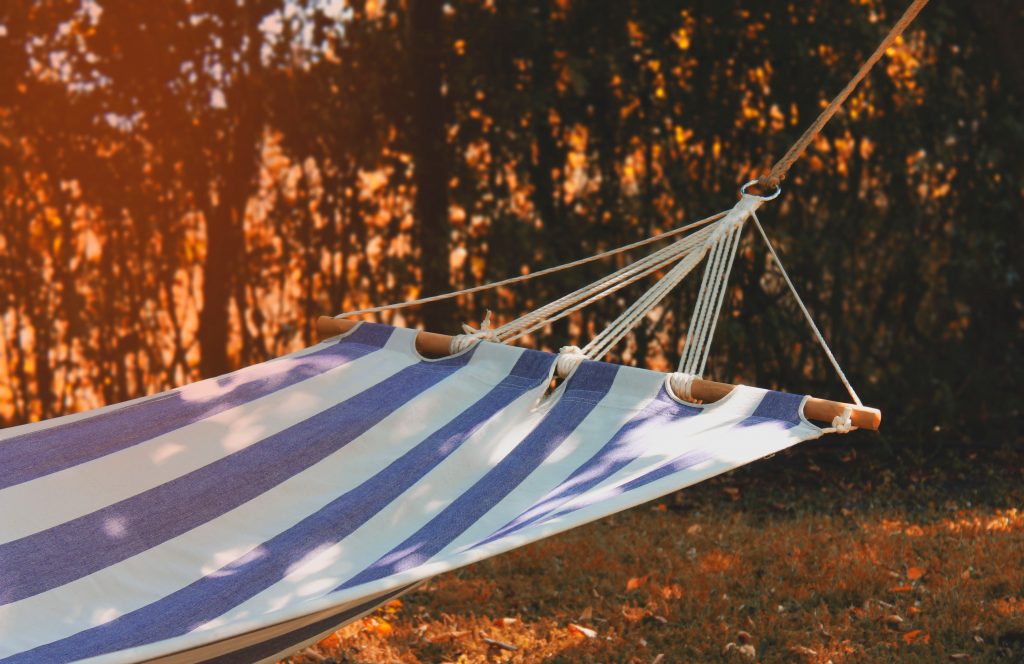 You must be knowing the importance of sleep but still, most people do not sleep timely due to various distractions such as watching videos on the phone which means your body is not getting enough rest to function right hence start sleeping timely and adequately.
3. Embrace an Attitude of Gratitude
Take some time out every day to reflect on what you are grateful for today. Checking this every day is going to help you learn to embrace the attitude of being thankful for what you have which brings positivity in life.
4. Walk 30 Minutes Every day
Apart from mental health, you also need to take care of your physical health hence make it a habit to walk at least 30 minutes every day. Such short commitments will make sure that you follow it every day.
5. Try to take the Stairs
Making small changes every day will bring a big difference, hence start from something as simple as taking the stairs instead of the elevator and this will benefit your health in the long run.
6. Maintain Hygiene
To maintain good overall health, it is important that your surroundings are neat and clean which means that you need to start cleaning and decluttering your house so that you do not fall sick due to any infestations or mold problems. Get exterminators to spray the required medicine to eliminate such infestations and also make sure that you clean the molds which may affect you and your family's health. Use respirator masks for mold cleaning as molds are known to release a low level of volatile organic compounds that affects the health badly, hence take the required precautions while dealing with it.
7. Cut Stress Out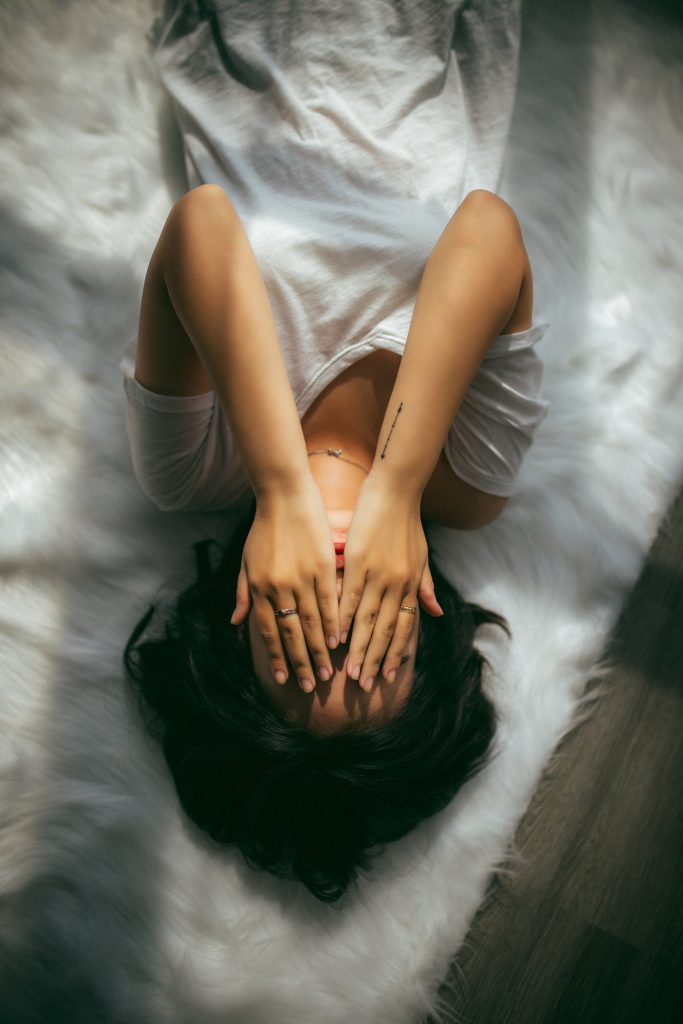 Stress is inevitable in today's world but too much stress can cause serious damage to your mental health, hence you need to take things lightly and deal with stress then and there instead of letting it grow more into depression. Get help as soon as you can to eliminate the source of stress to stop it from growing further.
8. Stay in Touch
Growing your social bong is necessary as we are humans who crave to be around others who care for us hence this year, focus on giving more time to your family and friends instead of fixating on your mobile.
9. Travel More
All work and no break is not good for anyone, hence making it a point to take vacations at an interval of every 3-4 months to rejuvenate yourself and experience new places in your life is important.
It happens many times that people break their resolutions owing to certain other burning commitments and situations but even if that happens, take some break from your resolution and finish off the other tasks which are your priority and once that's done, do not forget to resume the promise you made to yourself as it does not matter if are unable to follow it 365 days but trying to stick to the resolution as much as you can is what the new year's spirit is about.