Returning to a normal life, like the one we had pre-Covid, is on the minds of millions of Americans across the land. While we might not be able to do a lot of what we used to think of as "normal" (like going to the movies, hanging out in restaurants, etc) for a long time, one thing we can still do is go outside and spend time in nature. This benefits you and your family both mentally and physically. The fresh air, sunshine, and natural surroundings make you feel good and provide a platform for partaking in many activities. With outdoor tents, you can host small socially-distanced gatherings and have a protective cover for many events.  
Eco-Friendly Materials
With an emphasis on the environment and going green, many tents today are made of high-quality, eco-friendly materials. Polyester and cotton canvas are two materials commonly found. The combination gives you weather-resistance to the elements, protecting you from rain and wind. A cotton lining provides insulation, absorbs moisture, and is breathable, making your outdoor experience comfortable. The materials are also lightweight and durable, allowing for long-term enjoyment. 
Camping Trips
When it comes to a real camping experience, many people pitch a tent and set up a campfire. It's a tradition that dates back decades. Today tents look pretty much the same as their predecessors, only modernized to accommodate lifestyle changes. Many tents today have slots for small electronic devices and built-in storage to keep your essentials safe, dry, and secure. Mesh inserts allow for improved ventilation and comfort. Optional sunroofs make gazing at the stars easier. You'll also find most include a floor to prevent moisture and bugs from entering.
Tailgating Parties
Tailgating is something people look forward to prior to a sporting event. They get to the stadium hours before the game and set up their custom tents and more. These large pop-up tents are open, allowing people to come and go with ease while offering safe cover, which is especially beneficial during the cooler months and on rainy days. They provide a way to prepare food on the grill, set up tables, and enjoy the pre-game event in style. 
Outdoor Weddings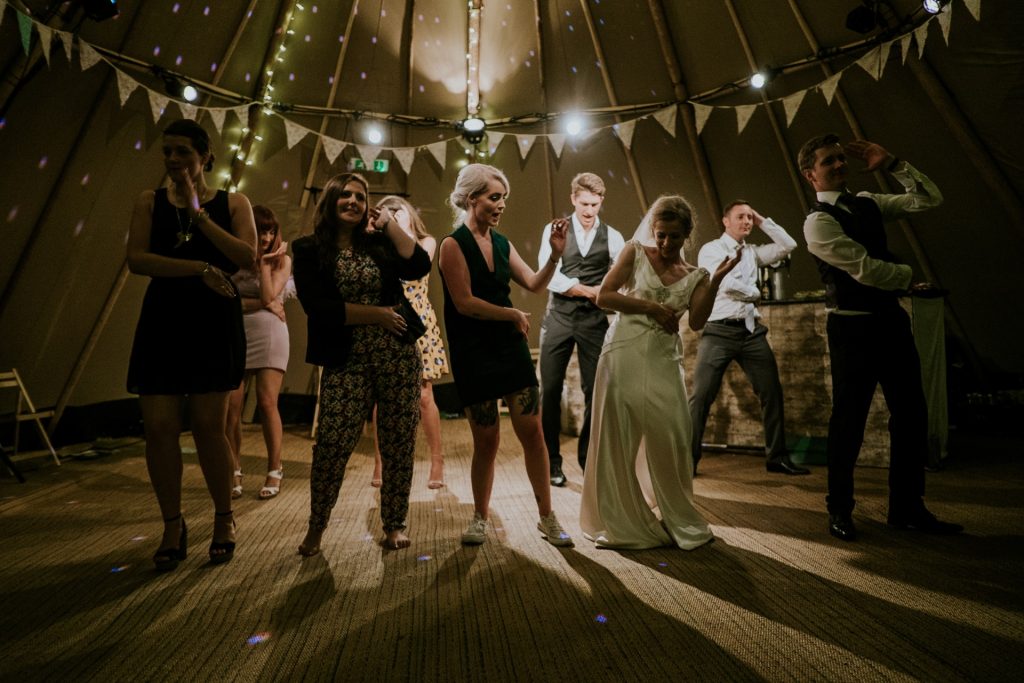 When it comes to planning an outdoor wedding, large canopy tents are a must. Typically, found in white, they add natural beauty to the special day. Most come equipped to handle string lights and built-in wire management. If there's wind or unexpected rain, it's not an issue. You can set up enclosed tents with canopy sides and faux dressings to enhance the look.
Birthday Parties
Whether your child is turning 5 or a parent is turning 70, outdoor tents are a wonderful accessory for any birthday party. For a kid's party, you can use a tent to hold the presents and cake. For an older person's birthday celebration, you can set up a large tent or a few pop-up tents and add long tables and chairs. 
Fairs/Markets
Open canopy tents offer a fantastic way to sell products at fairs and flea markets. Relatively cheap to rent, you can use one for a week or so and attract many potential customers. If you prefer to buy a tent, you can have your company name and logo added. At farmers' markets, farmers often use these types of tents to reduce their exposure to the elements and allow customers to view their selection of produce quickly. 
Music Festivals
To protect musical instruments from the elements, musicians who perform seasonal outdoor concerts in parks often use tents. They have a wide-open front that allows the audience to see them and sides that prevent rain and wind from causing harm. They are tall enough to accommodate the addition of a platform base.
Tents offer shelter from the elements, allowing you to host wonderful parties, activities, and events outside. Many are made of high-quality, eco-friendly materials to stay true to your green lifestyle and include beneficial features to make your time outdoors convenient and comfortable.