Whether you want to lose weight, manage your diabetes, reduce the risk of deadly diseases, or achieve overall good physical and mental health, you've now decided to embark on the journey to salubrious living. And a good diet plan is the key element in the grand scheme of healthy living. 
But which diet plan to go for? With Spectrum Internet Service, it's so easy to access different types of diets available on the web and apps, all claiming to make you healthy as a horse. However, such exceeding variety would even confuse a saint. Moreover, a diet plan must be chosen with care as not all of them will suit your constitution, and some may even have drastic consequences for your health. 
So for your convenience, here's a list of scientifically-backed dietary plans that actually work. 
1. Ketogenic Diet
If you follow any food blogger or celeb dietitian, chances are you must have heard of the ketogenic diet, which is all the rage these days. And all that attention is warranted since its unusual high-fat and low-carb composition works towards reducing some significant pounds. 
The diet spurs Ketosis in the body, a process when the body cannot find enough glucose for fuel; it attacks the fat via a newly created substance called Ketones. 
As per various studies, a Keto diet has myriad health benefits along with increased defense against cancer, diabetes, Alzheimer's disease, and epilepsy. However, people with certain medical conditions need to consult a certified dietitian or doctor as the diet raises ketones level, which exacerbates type 1 diabetes and sometimes type 2 as well.  So while making a meal plan, exercise caution. 
Similarly, the Atkins diet is another low-carb and high-fat diet. However, unlike Keto, it gradually hikes up the carb intake.
2. Paleo Diet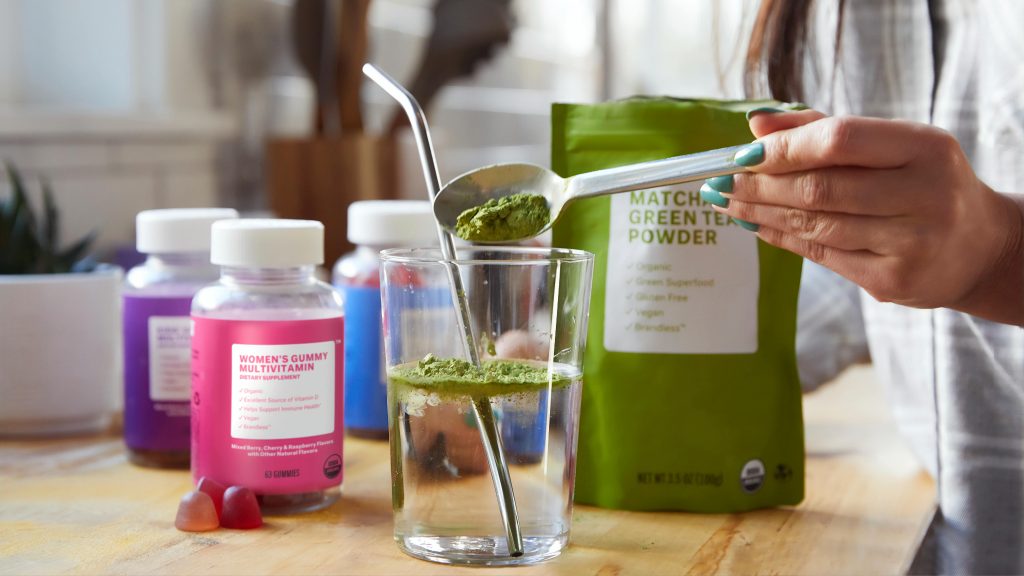 This diet takes you back to the Paleolithic era when our predecessors used to hunt and gather food such as lean meats, nuts, seeds, fruits, veggies, fish rich in omega-3 fatty acids, and the oil extracted from fruits and nuts. 
The diet avoids anything of the contemporary variety such as processed foods, grains, refined sugar, dairy products, artificial sweeteners, margarine, soft drinks, vegetable oils, and trans fats; as it operates on the belief that human body hasn't evolved much and non-paleo foods are one of the causes of modern diseases. 
Studies have linked weight loss to the paleo diet along with its more satiating nature than other low-fat diets. See the best meal deliveries with paleo pros.
3. Zone Diet
This diet aims to bring your body in a 'Zone', where your diet-induced inflammation goes down. The aim is to shed excess body fat, perform well, better cognition, and long-term wellness. 
The Zone Diet recommends adhering to a specific ratio of 30% protein, 30% fat, and 40% carbohydrates on your plate. 
You could acquire your protein from fish, poultry, egg white, lean beef, or low-fat dairy; for fat, go for nuts, olive oil, avocado, or peanut butter; and for carbs, veggies, legumes, and fruits would do.
You'll not see immediate changes in your weight scale, but your body begins to tone. Moreover, it's not muscle or water weight you lose, but actual fat. The Zone Diet has proven to be quite successful in managing diabetes and revert pre-diabetes prognosis. 
There are two ways to follow the Zone diet: Hand-Eye Method and Zone Food Block Method. 
4. Mediterranean Diet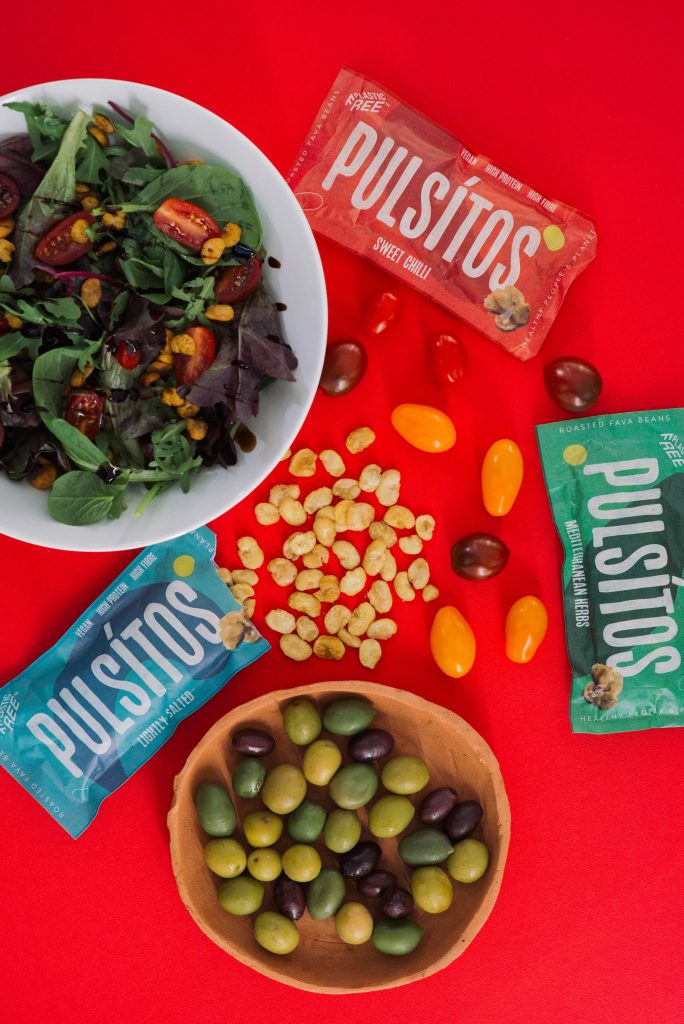 The Italian and Greek folks are quite a healthy lot. What they eat came to attention in the 1960s when studies showed fewer deaths in the Mediterranean arena due to coronary heart diseases. Imagine the amount of interest it would have garnered when further research linked it to weight loss.
Mediterranean diet is not like other stringent military-grade diet plans. As different countries across the Mediterranean had varying cooking styles; however, the principle is the same, which places a lot of emphasis on the fruits, vegetables, whole grains, seeds, legumes, nuts, bread, herbs, spices, potatoes, fish, and extra virgin olive oil. 
What they don't emphasize are added sugars, sugary beverages, refined grains and oils, processed meat and any highly-processed foods. Moreover, this diet is not fond of red meat either. 
You could design a meal plan around these items, and of course, like any dietary plan, a low-to-moderate consumption is essential.