In today's conscious world waste bins is a common sight that you see almost on every corner and street side. It is nothing new or a thing to marvel at because they are a daily requirement. Bins are a necessity so even if you do not see one in a place then that is something to be amazed at. 
Bins help to keep a clean environment so make sure that you have bins at your place be it industrial or residential. And the best way to get them these days is to get bin hire services offered by various companies. Read on to know more in detail about such services.
What Is A Waste Bin?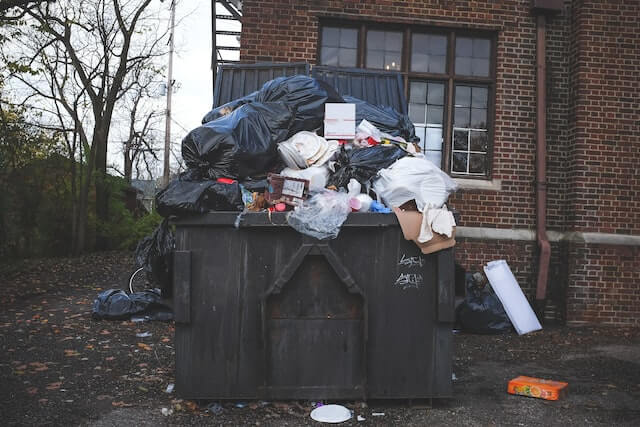 A waste bin is a bin that is used to contain all the garbage and trash that is thrown into it and is used to hold trash till its brim when it is either replaced or emptied of all the contents. People from all domains of society use these waste bins. In common terms, they throw in garbage and trash. Garbage is that waste generated from food processing and cooking while trash is that rubbish that is generated from industries and other household items. And bin hire services or companies provide them very conveniently with just a call to them.
The Different Types of Bins Used In General
Waste, if disposed into the specific waste bin earmarked for them is effectively managed. In this way, pollution and harm are reduced for the global community in general. The norms of the country govern the various companies that provide bin hire services. And as per the norms of most countries, there are three kinds of waste bins.
They normally are for compostable, recyclable, and landfill wastes. Some waste is considered compostable and needs to be dumped into the bin marked for. If you have waste that can be recycled then also place it in the specified bin and waste from landfills should go into bins for that purpose. Hiring a bin hire service helps the companies managing the community waste dispose of them properly and avoid pollution and any harm caused to nature. 
List of Skip Bins for All Your Waste Disposal Needs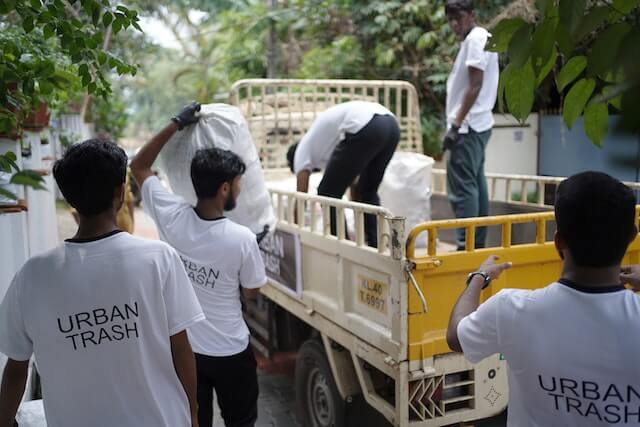 To segregate the waste generated in communities and societies, countries today have allocated differently colored bins for easy disposal. Professional bin hire companies to provide bins for different kinds of waste. This helps in many ways than one. 
There are several different types of skip bins available to meet a wide range of waste management needs.
Some of The Most Common Types of Skip Bins Include: 
#1. Food Organics Bins: 
They are generally designed and created with green-colored lids. In them, all kinds of food waste can be thrown. The food waste includes items like tea bags, coffee grounds, meat, bread, rice & pasta, cheese, leaf trimming from the indoor plants, and vegetable and fruit peels and scraps. In this regard, it can be mentioned that when you throw in your tea bags you need not remove the staples on them or the labels from your food items. Again remember that items that cannot be composted should not be dumped in here.
#2. General Waste Bin: 
These bins have a red colored lid on them. Any general waste item or recyclable items can be dumped in them. So your dumping should include plastic & metal containers & bottles that include takeaways, packets like chips & food wrappers, disposable tea & coffee cups, stationery items, tissues & paper towels, and plastic bags. 
#3. Paper Recycling Bins: 
This bin hire provided by companies has a yellow lid on them. They are used to collect paper waste like plain & colored, shredded & glossy paper, paper envelopes & folders, cardboard boxes, document wallets & dividers, newspapers, magazines, cardboard, and books. 
Conclusion
Bin hire overall has become an effective way of getting rid of waste from all domains of life. And marking them with different colored lids not only easy for the users to throw their garbage and trash accordingly, but it has relatively become easier for trash collection companies to sort out the rubbish.