With eco-consciousness on everyone's mind, many people are trying to embrace the zero waste movement and do their part to reduce their carbon footprint. For those who want to have hair removal, finding an effective hair removal option that does not negatively affect the environment can be a challenge. Here are some simple, eco-friendly hair removal options to try for yourself.
Epilators
While electric razors sometimes require replacement parts and consume energy, they have a longer lifespan than disposable razors. This means your electric razor is less likely to end up in the landfill than your disposable blades.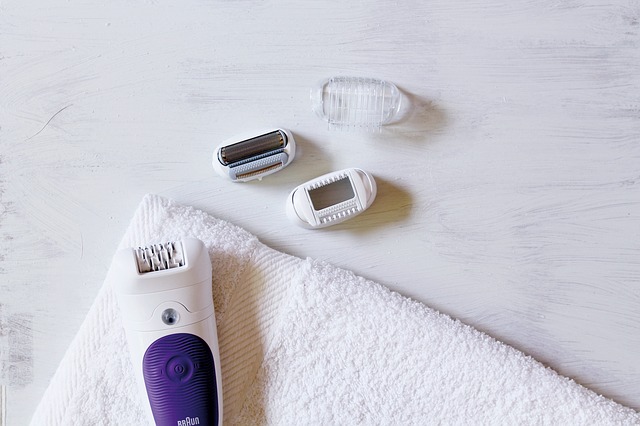 When purchasing an electric razor, buy for quality. It's better to invest more to purchase a reputable, high-quality razor that won't burn out in a year.
Swap Hair Removal Cream for Amber Gel
If you've ever opened a bottle of hair removal cream, you've likely been assaulted by the pungent smell of chemicals. Most environmental beauty gurus agree that any other option is more eco-friendly than hair removal cream.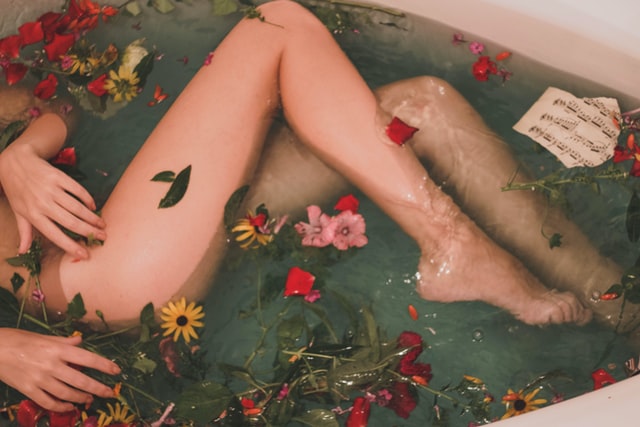 I prefer you can choose Amber gel. This hair removal gel works similarly to sugar waxing. To use it, you spread it on the area where you want hair removed, let it dry and harden, then peel off like wax. Amber gel works on both thick, dense hair and light, soft hair, making it accessible and eco-friendly.
Use a Home Laser Hair Removal Device
If you are looking for permanent hair removal or as close as possible to that, then laser hair removal may be the solution to your problem.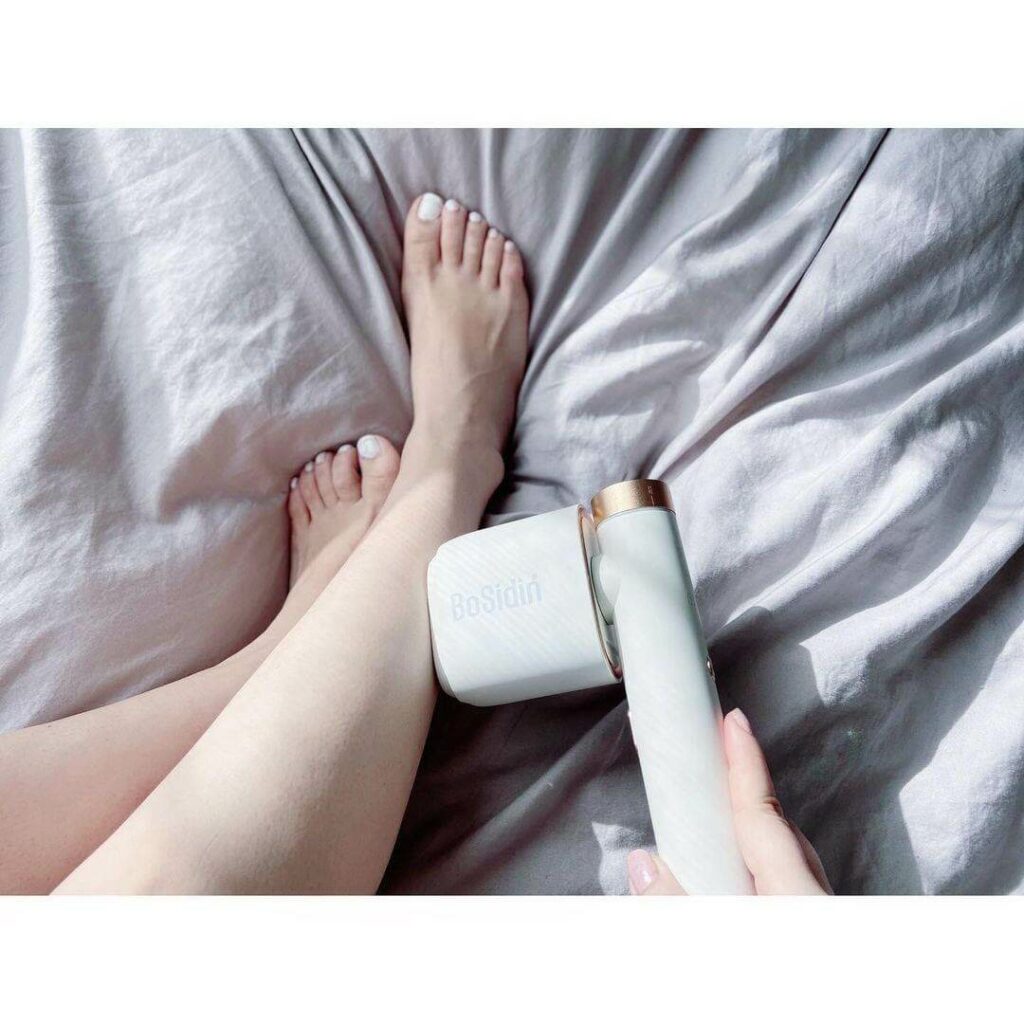 Permanent laser hair removal in an overpriced studio isn't an option for everyone. Today, fortunately, you can get a high-quality laser hair removal product to take care of the process at home. This option is eco-friendly as the results are long-lasting, and you won't be burning through single or short-term use products.
The hair removal devices are adjustable to react appropriately to the skin type on different areas of your body— i.e., your bikini line versus your legs. Swapping to a hair removal device from a razor also helps prevent in-grown hairs and unsightly bumps.
This eco-friendly hair removal option will pay for itself over time, as you'll no longer need replacement razor blades and handles.
Recommended
BoSidin Permanent Hair Removal
8 Minutes for whole body hair removal
According to a study by Selective Photothermolysis published in the world's most prestigious academic journal Science, a pulse output interval of 0.01s to 0.1s is the best choice for enhanced hair removal. The BoSidin Dual Pulse Epilator utilizes an innovative Dual Pulse technology co-developed with Nobel Prize winner in Physics George Fitzgerald Smoot. It can be fired 2 times within 0.1 seconds, which can ensure that the energy absorbed by each hair follicle is even. Get the results of two regular single-pulse products in one hair removal. Hair removal is faster than single-pulse epilators and the results last longer.
BoSidin-Minis Permanent Hair Removal Device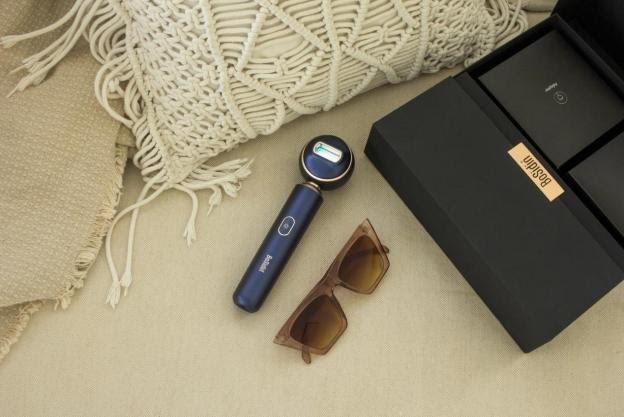 Summarize
With these simple swaps, you can choose an eco-friendly way of hair removal and reduce your environmental impact. Hair removal is a personal choice, but sustainability affects us all. I'd love to hear your experience and what worked or didn't work for you!