Summer is practically here, which means new outfits, adventures and of course, skincare. Since weather is slowly becoming warmer, it's important to adopt skincare tips that will keep your complexion fresh, glowy and protected from heat and pollution. But, that's often easier said than done, especially if you lack sufficient knowledge regarding certain products and skincare steps.
So for that reason, here are some useful tips that will help you achieve your skin goals this summer.
Know your skin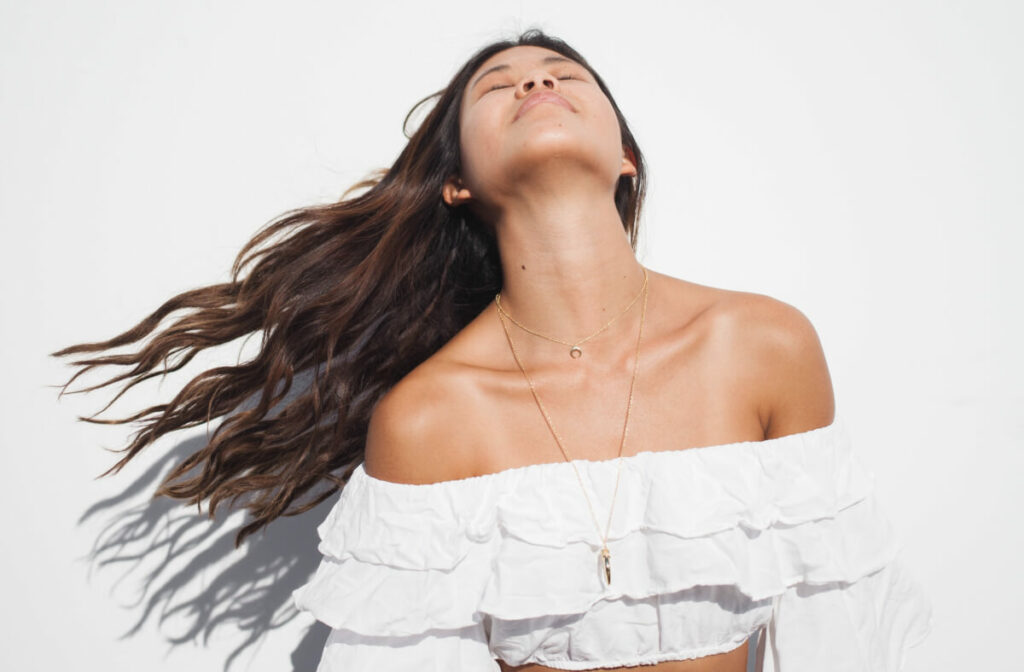 There are different skin types, and they all require different care. If your skin is dry and dehydrated, then it's important to use nourishing products free from alcohol and other drying ingredients. On the other hand, if you have sensitive skin, then it's essential to use products that are free from ingredients that might cause redness and irritation. So in order to achieve the best possible results, you should get to know your skin and its characteristics, so you'll be able to choose the best products and adopt appropriate habits and practices.
Modify your routine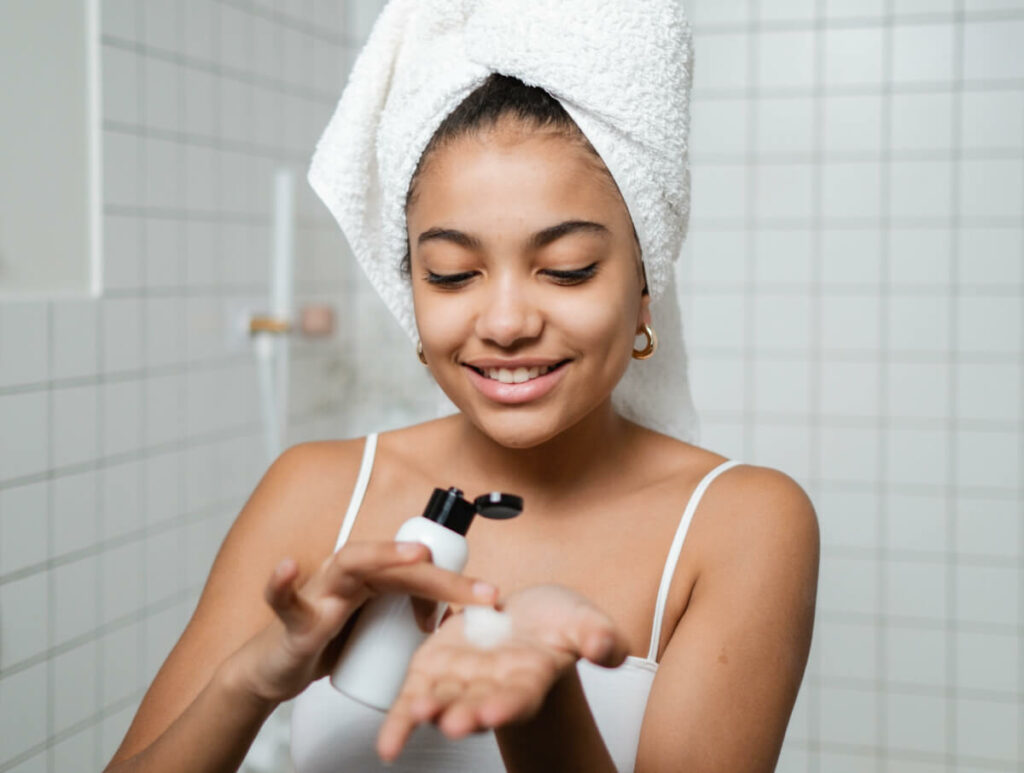 If you happen to have oily or combination skin, then chances are that some products might be too heavy for you during summertime. Some creams and oils contain heavy ingredients such as argan oil and shea butter that can clog your pores and cause further issues such as acne and blackheads. Therefore, be sure to modify your routine by using lighter products that will ensure maximum nourishment and protection without feeling too heavy on your skin. If you're using face oil, then it's best to apply it at night, after your favorite moisturizer.
Use targeted treatments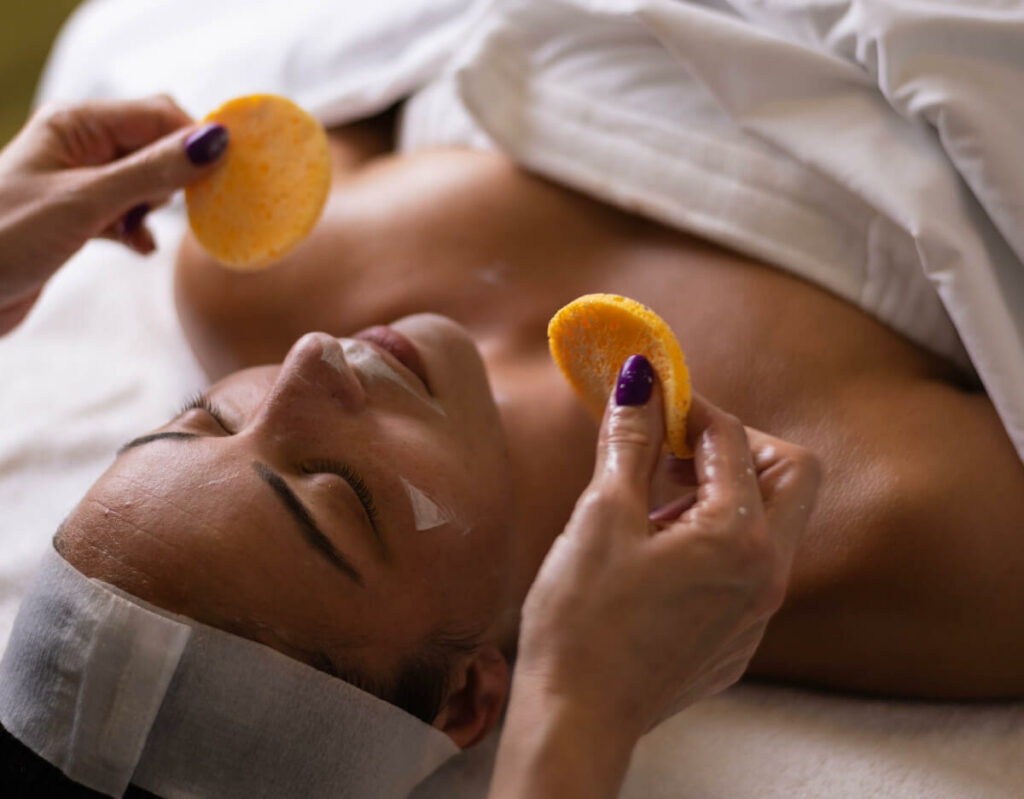 It's been well-known that the basic skincare routine requires two steps: cleansing and moisturizing. However, if you tend to have issues with blackheads, whiteheads and regular acne, then targeted treatments can be of huge help: serums like niacinamide, salicylic acid and retinol can have a huge impact on your skin if you use them according to the instruction. So, if you're looking to update your skincare shelf, feel free to consider using these types of products, as they can improve skin barrier and clear your complexion.
Don't be afraid to splurge a little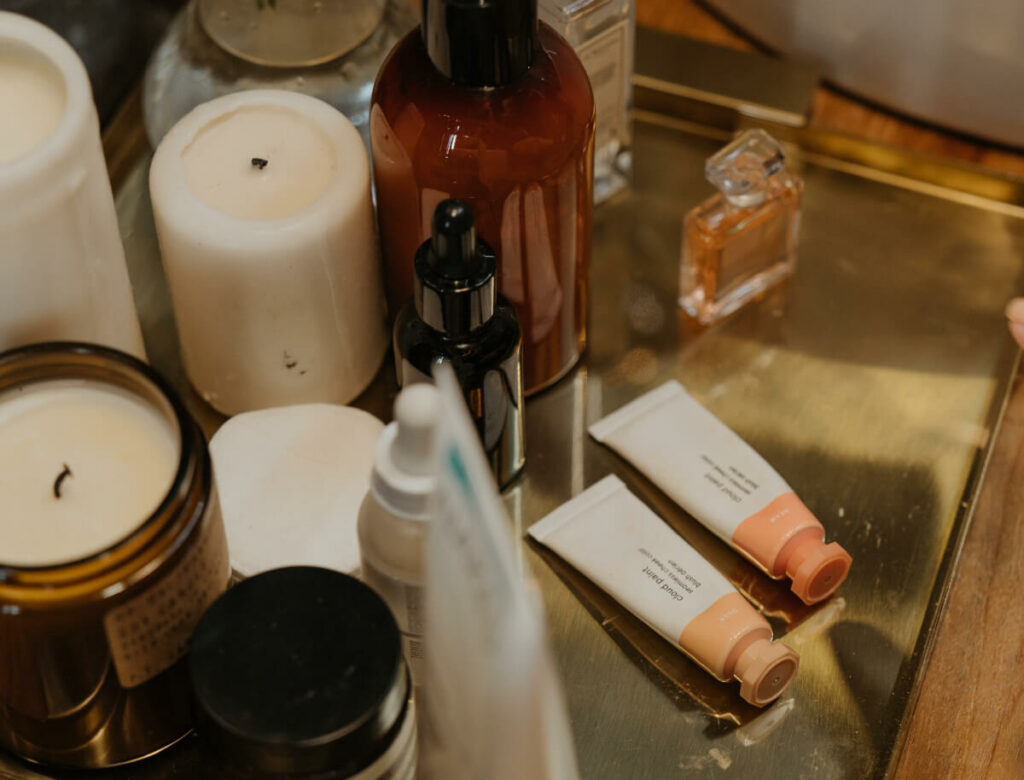 Skincare doesn't have to be expensive in order to work, but if you want to experience maximum benefits and results, then don't be afraid to splurge a little. There are luxury skin care brands that can yield amazing results if you're patient and consistent enough. Investing in a quality cream, serum or an oil can add a whole new layer of care and protection, so feel free to invest a little in order to experience the best possible effects. This can be extremely beneficial if you have sensitive skin, because it's been well-known that high-end brands invest more effort to come up with the most effective formulations and ingredients.
Learn how to use skincare products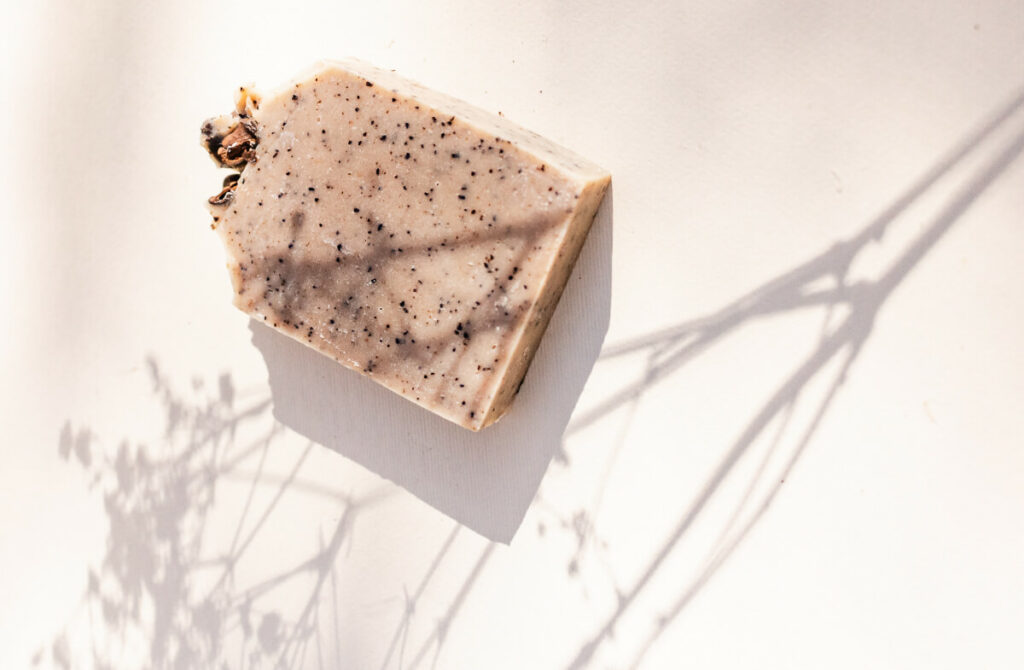 Not all products are the same, which is why it's important to learn how to use them properly. Cleansing is the first step, so be sure to use a gentle cleanser for 60 seconds as that will surely clear your skin from all the impurities that get accumulated throughout the day. After that, you should use a toner and above-mentioned targeted treatments. The application of products should be from thinnest to thickest, meaning, water-based serums should always come before heavier creams and oils.
Protect your skin from the sun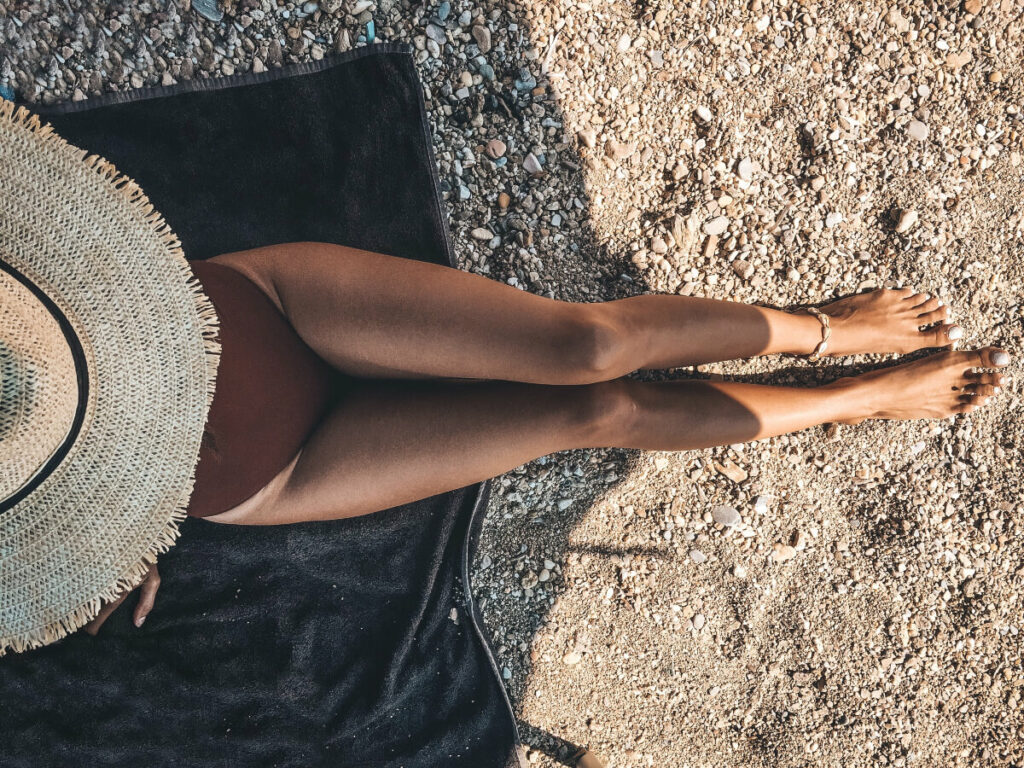 If there's one skincare step that should be your holy grail, then it's wearing a quality SPF that can protect your skin from harmful UVA and UVB sun rays. Sunscreen application should be the last step in your routine, especially if you plan to go outdoors. Also, be sure to choose sunscreen that will ensure maximum protection during the summer, mainly if you have fair and sensitive skin that burns easily. Choosing the perfect SPF cream might require some time, so make sure to take this seriously. A quality sunscreen should be lightweight enough, so it won't clog your pores and leave a white case. In case you wear makeup on a regular basis, then feel free to invest in setting spray that contains SPF.
In conclusion
Summertime is a fun time, however that doesn't mean you should neglect your skin. On the contrary, you should make sure to treat your skin properly during the summer. Wearing sunscreen regularly and using products aimed at your skin type will help you achieve a beautiful and healthy complexion during the summer.