There's no doubt that rare earth metals are used in almost every item that we use in our daily lives. Rare earth metals are very important elements that are naturally occurring on the earth's crust and thereby are mined for specific use case scenarios.
However, it should be kept in mind that when rare earth metals are not disposed off in the right manner, they can easily create havoc on both the health and the environment. Times like these are when you need the help of wrecking yard in Sydney services, where like most metals out there, they're also scrapped and recycled. The following are some of the merits of recycling rare earth metals that you should be knowing about.
The Advantages Of Recycling Rare Earth Metals For Better Future Sustainability
1. Helping The Environment
Rare earth metals put a strain on our environment. When it comes to mineral mining, the first thing that comes to mind is the deforestation of trees and plants. On the flip side, there's also the negative side that comes from due to poor management when disposing off rare metals. In simple words, when we casually throw away our items which have rare metals in them, it can lead to the risk of exposing the environment to the metals in their rawest state.
If the disposal techniques are not taken care of in the right manner, then it can lead to our planet getting filled with toxic metals such as Europium, Neodymium and Cerium. Therefore, the best way to combat this issue is to recycle rare metals as well. If these metals are recycled, they can be reused again at a future date, which will reduce the need for further mining.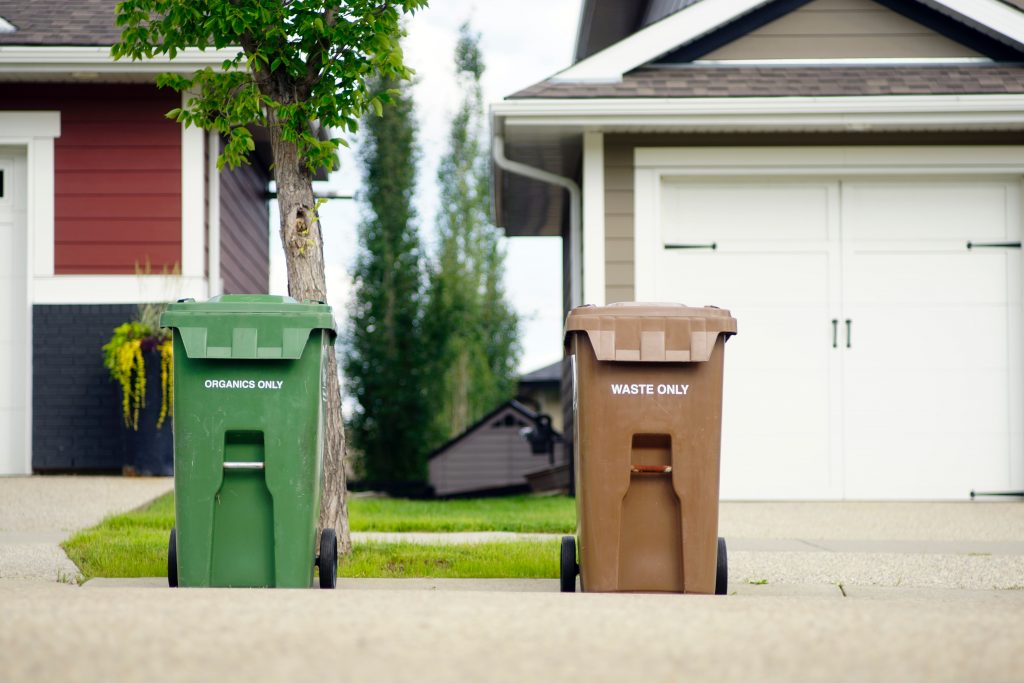 2. Saving Your Health (And All Of Living Things)
If you proceed to ingest rare metals in high quantities, then it can lead to damage to your health. These metals contaminate the soil, groundwater and nearby river bodies with the help of surface runoffs. This process is known as Bioaccumulation.
Bioaccumulation can be defined as the process where rare metals start to reach out to the surrounding areas – when they're not disposed off properly. Thereby, it can contaminate livestock, crops and even wildlife as well. As these metals could not be digested by living beings, they get retained into the cells of the organisms and thereby pass through the food chain in increased levels of concentration.
In simpler terms, these metals will continue to accumulate in our bodies, which will be a terrifying result for our overall health. This is the reason why it's more important to recycle.