Searching for the commercial property for investment? Well, it's quite challenging especially when you are new in the real estate business. Commercial properties generally speak of to those properties which are widely used for business motive such as hotels, pubs, hospitals, retail stores, etc.
While considering the property, you need to consider a couple of things such as the yield of that property, Market value, location, pitfalls, and benefits. This sometimes causes anxiety to buyers, but if you are an experienced one, so these tips are simply great to open the best opportunities for you in investment.
Hence, when it comes to investment in commercial Real estate property in Australia, you need to consider some factors in your mind, so you can earn the best returns in the future. 
Here are 7 tips we have rounded up that you will need to work on:
1. Choose the Right commercial property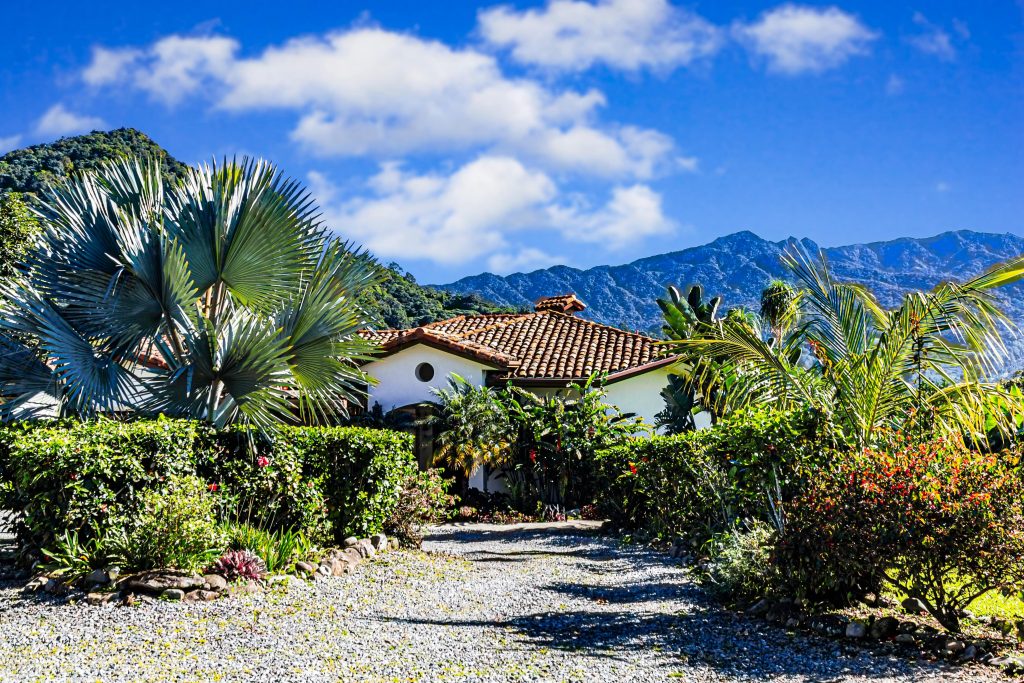 It is the most important factor that you should ask yourself first is why you need the property and for what purpose? With your answer, you will know about what kind of property you need to search on. Properties are of two types in which one offers substantial depreciation, which proprietor can use to compensation taxable income. And the other one which offers Rental benefits, this usually purchased on cash returns. Once you are clear with the property type, then you can go for further strategic approach with Brisbane Office. 
2. Check the Market value of that property
Independent research is highly important while searching for commercial property. Always make sure you have checked the yield value of that property because you are investing only to get the best profits. If the historical market value was not worthy, so investing in that property is not a good idea. Choose the property which is yielding high profits in each passing year. With this, you have some confidence to strengthen profits for the future.
Ensure the scope of the marketability of that property too. It is vital to analyze that property offers the latest specifications along with the best interior design that naturally improves the cost of your building.
3. Leases
While considering properties on a lease, it is vital to check complete documentation to confirm how long the lease will go and if it is so what are the probabilities that property will go to re-leased. Here the tip is, you need to understand and read out all terms and conditions carefully while signing out for the property. Also, ensure the debt amount related to that area such as security mortgages has already taken by another person.
In case you are getting trouble in understanding documents, you can take the advice of the lawyer who can verify all the documents for you. With the help of a lawyer, you can easily avoid the shocking surprises for the future as well.
4. Conveniences
Having a property in a perfect location where market value is higher with the best art-infrastructure, sounds a piece of cake for you. And it is a good idea for investment that offers large numbers of facilities. The facilities may like car parking, retail facilities, space, sports arena, backup, electricity, etc. If you want to invest in the best, and then make sure you are investing in the property where you are getting maximum facilities.
5. Location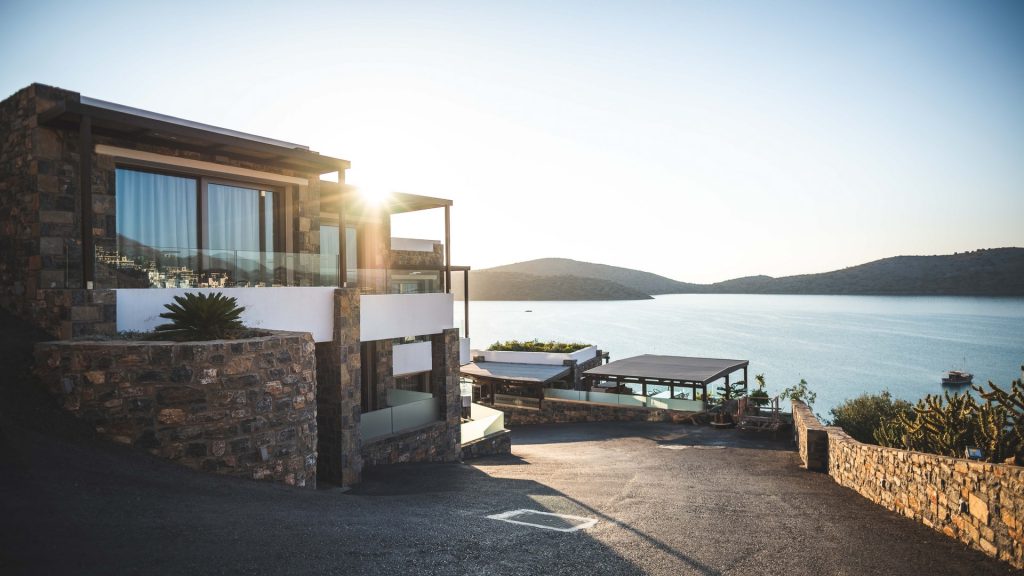 While checking out for the commercial property, location is highly important. In these criteria, first, you need to be clear that you are taking property for long term profits. While investing in commercial properties, it is always good to invest in high scope markets and rental income. Consider your local market and best commercial areas that offer you well-established facilities, warehouses, infrastructure and more.
6. Analyze the maintenance cost
The maintenance cost usually varies from place to place. Some tenants don't describe these things to the buyer. So as and smart buyer, you will need to consider all the costs before buying the commercial property. Check out all costs briefly so you can calculate your cost that you can offer to your clients. You can also keep proof of all these documents, so in the future, you will not meet with surprises. You are investing your money so go wisely.
7. Tenant experience
If you are buying property from the tenant then you need to keep an eye on him and their services. Ensure the tenant has years of experience and has a clear reputation in the market. Also, ensure the complete value of that property for the last 10 years. With this, you will get a good idea to analyze the risk that you are taking for investing in a property.
Investing in commercial property in Australia has many odds. So, it is vital to check all the risks involved in the property and also the future risks that have chances to trouble you. If you are finding yourself safe after risks, then investing in that property can be a good option. Commercial properties do not include the benefits of home loan, so keep in mind everything and invest in the best.
Wrap Up
Before any paperwork even after consultation with the experienced tenant, you must do individual research based on market value, price, and risk. We would recommend you take the advice of a lawyer because he is the one who can give you a beneficial deal with all legal documentation. Moreover, you must follow the given tips while investing. Good Luck!