As the years pass by, the makeup trends also keep changing. The makeup looks you knew existed a few years back are considered outdated now. We have listed here the top 8 makeup trends that are hot this year;
1. Glass Skin
This trend is a favorite of many celebrities as it gives you a glowing skin that shines from within which can be achieved by just applying a mixture of moisturizer, oils and cream highlighter evenly on your face before foundation. Then use setting powder only in certain areas of the face just to make sure that the skin does not look too oily.
2. Fluffy Full Brows
Gone are the days when maintaining a perfectly shaped eyebrow was in trends. As imperfection has become the new trend so is fluffy full eyebrows. Using a brow pen is not banned but just apply it to the natural eyebrow line rather than drawing on your brows. Use a brow brush to fluff up the brows to make your brow look fuller.
3. Floating Eyeliner
This is also a new trend you will find on social media where the eyeliner is not drawn where it should be but a little above the eyelid which gives the effect as if the eyeliner is floating. You can use different color shades to draw this type of eyeliner and it will look unique.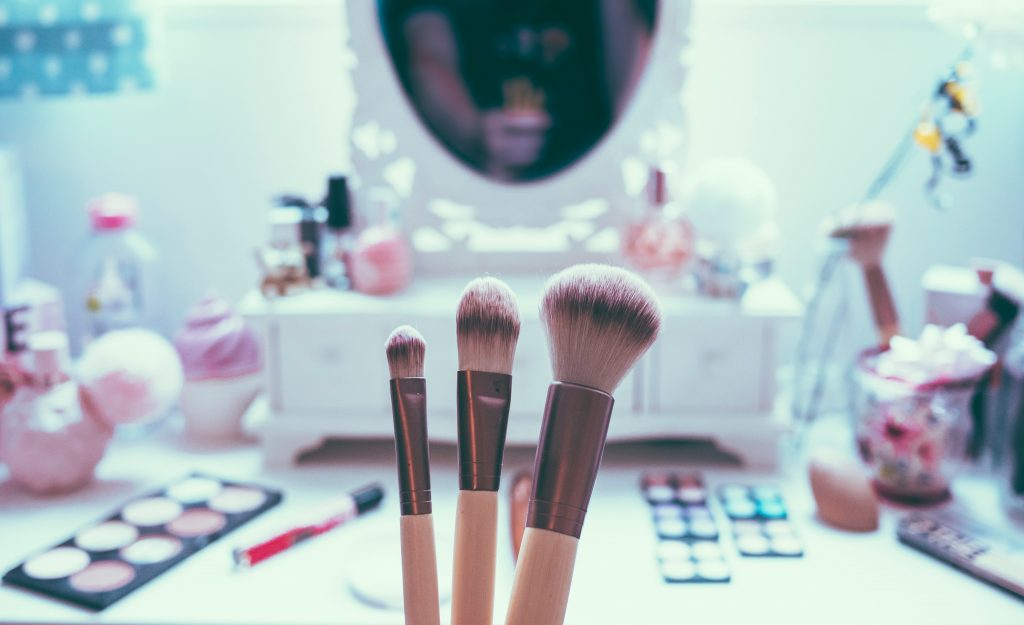 4. Subtle Eyes
The latest trend is to not be really harsh with your eye makeup but keep it soft with the use of a pastel-colored eyeshadow and apply it on your eyelid using a blending brush to just create a softer look around your eyes.
5. Neutral Tone
To make your makeup look fresh, stick to neutral colors that match your skin tone. Focus on making your skin look flawless rather than adding too many colors to your finished look. You can pop up light tones of colors or your eyes and use a tinge of blush as well but do not overdo it.
6. Color Pop
A complete opposite trend that is also equally gaining popularity is using two different vivid shades and experimenting with them such as using a popping blue eye shadow along with orange lips. Such popping shades will instantaneously catch the eyes of the crowd and make you look fun and gorgeous.
7. Blush Statement
You can also make a statement by using a popping pink or coral blush on the apples of your cheeks. Make sure that your look is not at all subtle as the color should look vivid and visible. You can also continue the blush towards the temple and diffuse it with your eyeshadow which will definitely make a big fashion statement.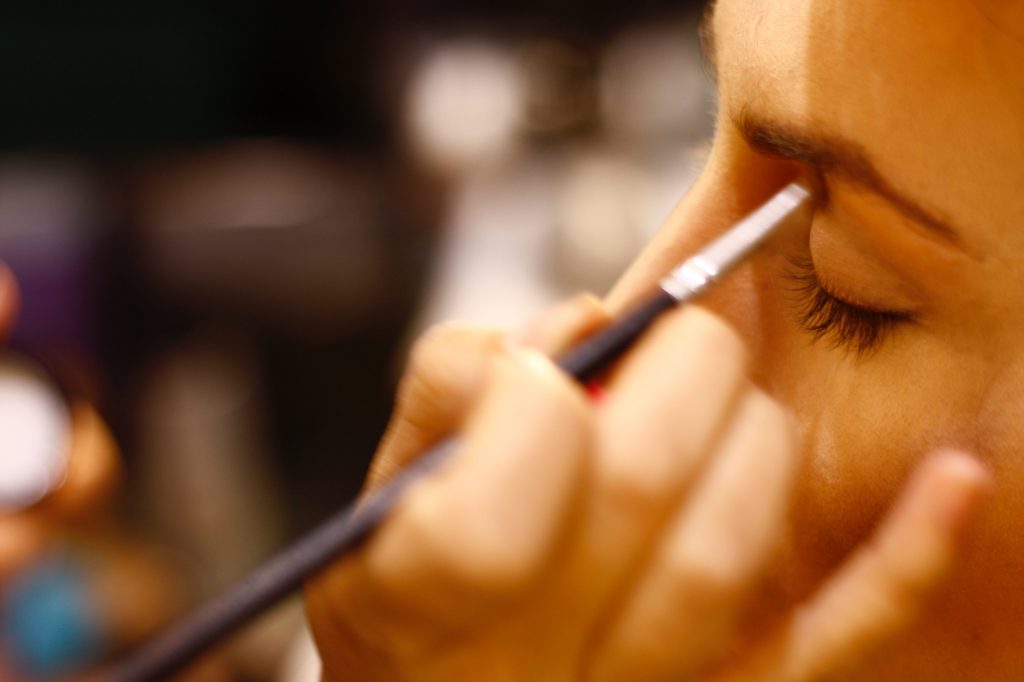 8. Glitter
As the makeup trends are getting bolder, the use of textures is also in this year as makeup artists incorporate glitter and crystals in their look, mostly around the eyes, making you look glamourous.
The Bottom Line
The makeup trends may change but the basics never do hence if you aspire to do professional makeup then getting a formal education from Makeup school Copenhagen is necessary so that you are thorough with the makeup basics.
As the trends change really quickly, especially in today's era when everything trends on social media platforms hence keep yourself updated with the latest makeup trends by following reputed make-up artists and influencers so that you are never left behind.