With spring on the way, it's time to get organized and declutter. Donating your unwanted household items can give them a second life rather than a trip to a landfill while helping those in need. You can donate household items in many different places, ranging from local charities to national organizations. Whether you're looking to donate clothing, furniture, appliances, or other things, there's sure to be a charity that will accept them. Here is a list of some top places to donate household items.
The Salvation Army
The Salvation Army is one of the most well-known organizations that accept household items. They take everything from furniture and appliances to household items such as pots and pans to blankets and linens. The organization even provides free pickup and delivery of your donation. The Salvation Army is located in cities and towns all over the United States, and the organization stockpiles donations during the winter months.
Goodwill
When it comes to household items, Goodwill is the place to go. Their different locations throughout the United States only accept clothing, linens, and furniture donations. They do not take any household items such as pots, pans, or other appliances. Anyone can drop off their offering at any Goodwill location and receive a receipt for tax purposes once their item has been appraised and sold at a price that best represents its value.
The Arc
The Arc is a national organization that helps people with intellectual and developmental disabilities. They accept both large and small household items, as well as clothing. Their goal is to make every donation beneficial to the recipient. The organization is truly grateful for any contributions that are clean and in usable condition. They also provide free pickups, delivery of your donation, and receipts for tax purposes.
Habitat for Humanity
If you're looking to give back to your local community, Habitat for Humanity is one of the places where you can donate household items. They accept furniture, appliances, and anything that can be used to make a home more livable and comfortable. All donated items are then given to people who can use them in their homes. Most of the materials are given away for free, but there are some instances where a small fee may be charged depending on the donated item.
The Furniture Bank Network
The Furniture Bank Network is an international organization that accepts household items and redistributes them to people that need them the most. It provides pickup services for all items donated and provides receipts for tax purposes once the items are sold. They accept donations such as furniture and appliances as long as they are in decent condition.
AMVETS National Service Foundation
AMVETS National Service Foundation is a national organization that accepts household items and donations of clothing. The organization distributes the items to veterans and military families that may need them. They help veterans and veteran families through housing and employment programs. AMVETS also provides financial assistance to veterans that have suffered an injury or illness while serving in the Armed Forces or have a family member who has been injured.
GreenDrop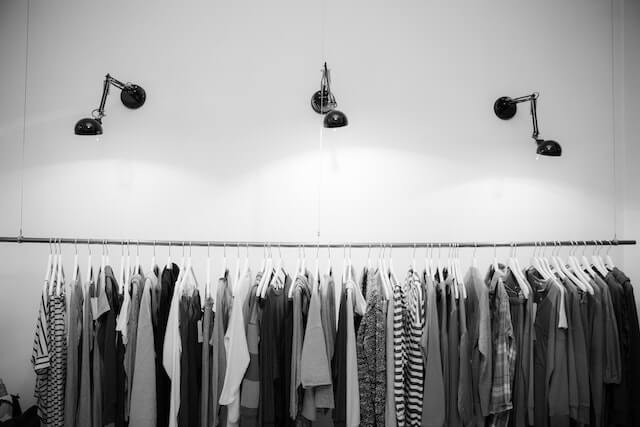 GreenDrop is a non-profit organization that provides free pickup and delivery of your donations and receipts for tax purposes. The GreenDrop organization accepts household items, clothing, and small appliances such as microwaves or coffee makers. Donations collected by GreenDrop are distributed to various domestic violence shelters, hospitals, homeless shelters, and many other social service organizations.
Other Local Charities
There are many smaller local charities that will accept a variety of household items. You may find organizations in your community that accept sports equipment to be distributed to kids in need, schools that will take your unwanted books for their libraries, or groups that will take old bicycles to refurbish and give to a person who needs reliable transportation. A quick internet search can help you connect with groups in your area.
Donating household items is a simple way to help people in need. By donating household items, you can make a positive impact on your community and declutter your life. You can help make someone's life a little easier with a little effort. By donating to the households, you will be helping someone in need, making your local community a better place, and receiving a tax deduction.